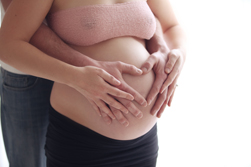 Birthready - 2 day active birth workshop
03 Mar 2018 9:00am to 10 Nov 2018 9:00am
Birthready Ringwood East
Confident and informed birthing and beyond. Gain skills for birth and life with helpful and empowering teachings and practices for your pregnancy, birth and parenting preparation.

VBAC - positive birth after a caesarean
14 Mar 2018 7:00pm to 14 Nov 2018 7:00pm
Birthready Ringwood East
A workshop to help you (and your partner) be prepared for a more positive, confident and informed birth experience after a prior caesarean. An excellent opportunity to plan and prepare for the birth of your next child.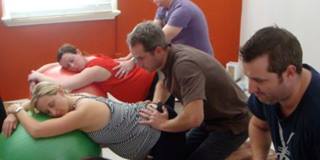 Birth skills - hands on practices
18 Apr 2018 7:00pm to 12 Dec 2018 7:00pm
Birthready Ringwood East
Interactive, inspiring and educational. Understand how natural birth and your body work together for a more manageable and satisfying birth experience. Practice pain relief techniques for your labour tool bag and create the best birth team with your birth partner.