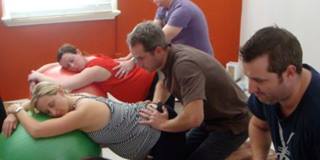 Birthing dads - birth bootcamp for blokes
11 Aug 2018 9:30am to 13 Oct 2018 9:30am
Birthready Ringwood East
For dads to be. A down to earth, evidence based and interactive workshop. Equipping expectant fathers with the knowledge and practical skills to confidently support their partner during pregnancy and birth and help their family life get off to a good start.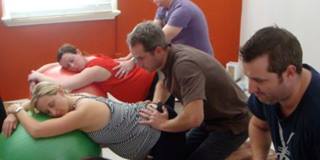 Birth skills - hands on practices
29 Aug 2018 7:00pm to 12 Dec 2018 7:00pm
Birthready Ringwood East
Interactive, inspiring and educational. Understand how natural birth and your body work together for a more manageable and satisfying birth experience. Practice pain relief techniques for your labour tool bag and create the best birth team with your birth partner.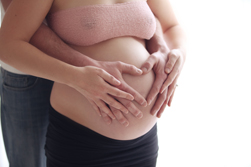 Birthready - 2 day active birth workshop
08 Sep 2018 9:00am to 10 Nov 2018 9:00am
Birthready Ringwood East
Confident and informed birthing and beyond. Gain skills for birth and life with helpful and empowering teachings and practices for your pregnancy, birth and parenting preparation.