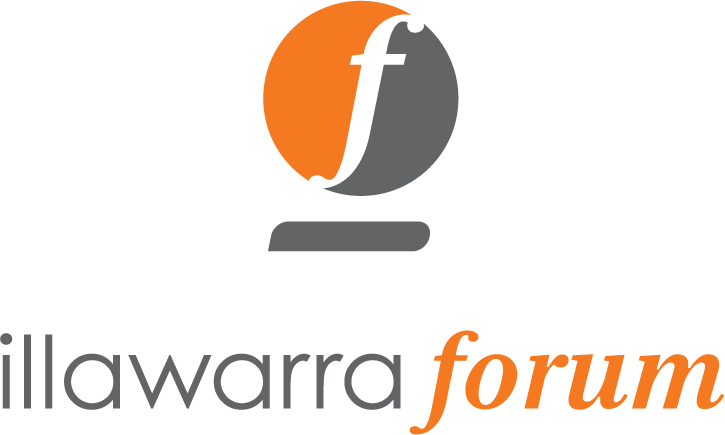 Aged Care: Innovation and Opportunity
01 Jun 2017 9:30am
The Pavilion, Kiama
2 Bong Bong Street, Kiama NSW 2533
The Illawarra Forum are pleased to present Aged Care: Innovation and Opportunity. This one day event will explore creative and thought provoking ideas for Aged Care providers to maximise their potential. Join us to hear from industry leaders and innovators in the aged care sector. Speakers include: Lorraine Poulos and Associates, Janice Poynton-Aged & Community Services Australia. Megan Roach-Department of Health. Jan Erven-ISLHD & NACA.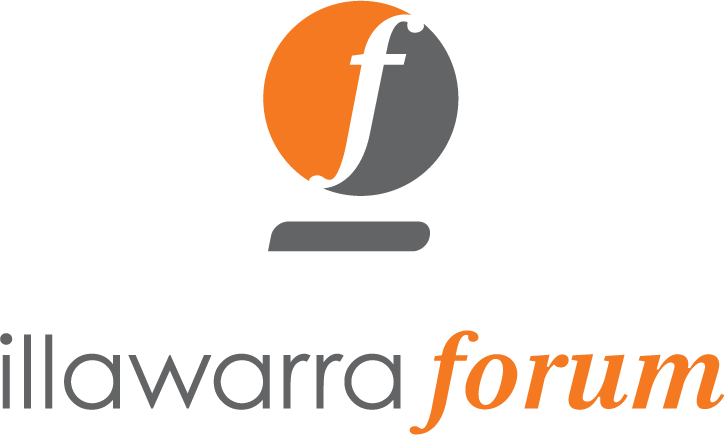 Person Centered Care Approach
07 Jun 2017 9:30am
The Illawarra Forum
106b, Industrial Road, Oak Flats NSW 2529
Person-Centred Care Approaches harness attitudes and values that honour a person's unique individuality and perspectives. The approach focuses on maximising a person's full inclusion into society and community, through the process of support planning and delivery. During this one day workshop you will learn about Person-Centred Care Approaches, philosophies and also understand the difference between traditional and service centric models.