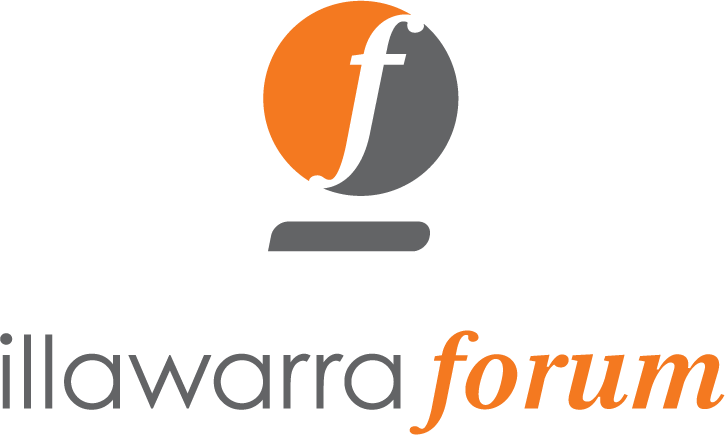 Consumer Directed Care
10 May 2017 9:30am
Illawarra Forum
106B Industrial Rd, Oak Flats NSW 2529
This one day workshop builds knowledge and skills in the Consumer Directed Care (CDC) approach to community care provision. It explores the foundations of the approach and the expectations of client experience. Participants will examine lessons learnt, both nationally and internationally, identify funding requirements and highlight implications for providers when developing CDC models.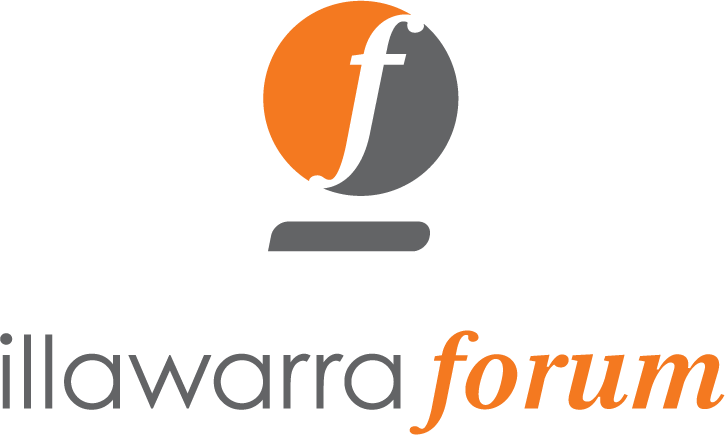 Taking Stock: Getting Ready for the Challenges Ahead
16 May 2017 9:30am
Dapto Ribbonwood Centre
93/107-109 Princes Highway, Dapto NSW 2530
This one day workshop for senior and middle managers provides the tools to do a 'health-check' of your organisation and its readiness for the future. At the end of the day, you'll walk out with an action list for the next part of your organisation's journey.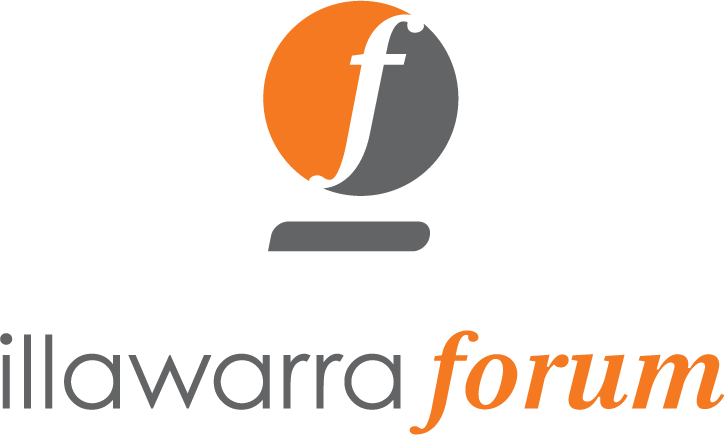 Person Centered Care Approach
07 Jun 2017 9:30am
The Illawarra Forum
106b, Industrial Road, Oak Flats NSW 2529
Person-Centred Care Approaches harness attitudes and values that honour a person's unique individuality and perspectives. The approach focuses on maximising a person's full inclusion into society and community, through the process of support planning and delivery. During this one day workshop you will learn about Person-Centred Care Approaches, philosophies and also understand the difference between traditional and service centric models.