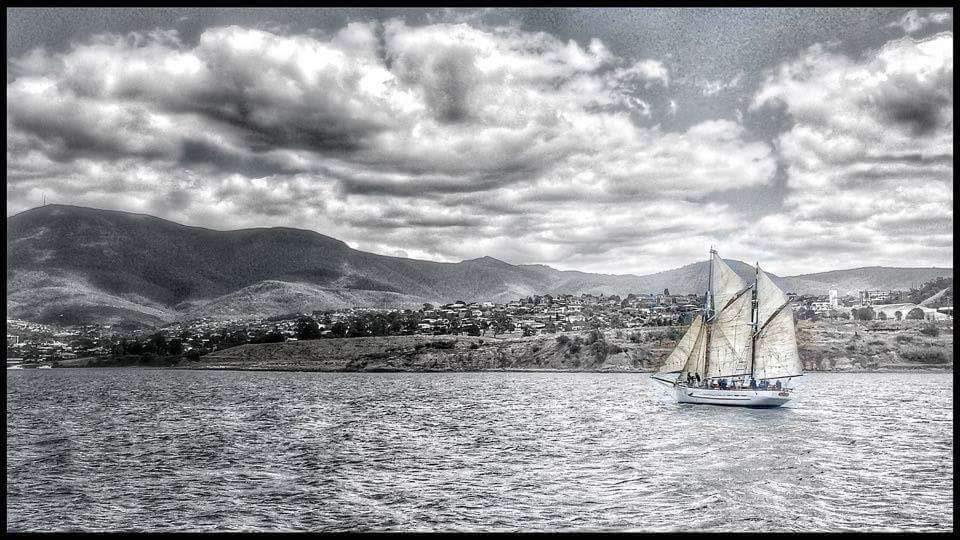 SV Rhona H Twilight sail
23 Feb 2018 6:00pm to 02 Mar 2018 6:00pm
SV Rhona H
Waterfront, Hobart Tasmania 7000
A perfect way to end your day before dinner. Join us as the sun sets as you sail the River Derwent. Enjoy complimentary light refreshments as you see the yachts racing on the harbour, the changing mood of the river and maybe a ship entering or departing Hobart.
SV Rhona H Short Sail~Cruise
24 Feb 2018 1:00pm to 25 Feb 2018 1:00pm
SV Rhona H
Waterfront, Hobart Tasmania 7000
A shorter trip in the tradition of the old trading ketches. We depart Elizabeth St Pier, set sail and head towards points of the River Derwent close to Hobart. Highlights may include the Tasman Bridge, Bellerive, Battery Point, Sandy Bay or the Governors Residence. We aim to give you an experience of how the trading ketches sailed in the early days of Hobart and Tasmania.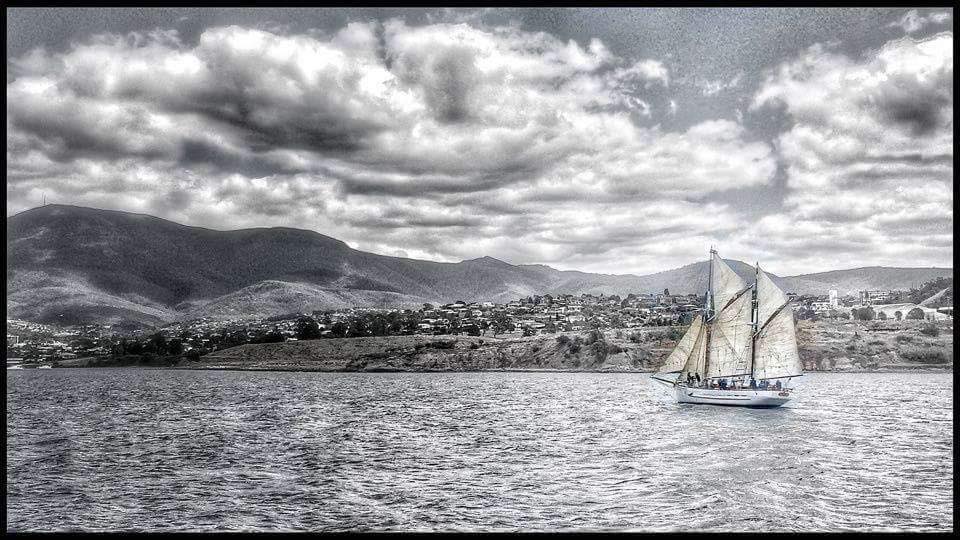 SV Rhona H Summer day sail~cruise
24 Feb 2018 1:00pm to 10 Mar 2018 1:00pm
SV Rhona H
Hobart Tasmania
This 3 hour sail includes light lunch. Depart Sullivans Cove and set sail. We head north under the Tasman Bridge to Bedlam Walls Caves,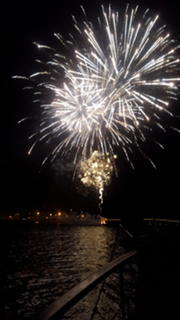 SV Rhona H NYE cruise
31 Dec 2018 8:30pm
SV Rhona H
Waterfront, Hobart Tasmania 7000
NYE this year: a personalised SV Rhona H experience. It of course includes seeing the new year in, canapé style dessert supper, choice of cider or sparling wine at midnight. All tickets $140 Boarding 8pm in time for the first fireworks, a sail around the river, then we will choose a vantage point out on the river for a spectacular view at midnight. We aim to be back alongside at 00:30 limited to 20 guests.