T-Shirt
75th Anniversary T-Shirt Special
SV Rhona H
Waterfront, Hobart Tasmania 7000
SALE 75th Anniversary T-Shirts Limited Stock Sizes S M L XL while stocks last
Special Promotion SV Rhona H Winter 2018 Sail~Cruise
05 May 2018 1:00pm to 27 May 2018 1:00pm
SV Rhona H
Waterfront, Hobart Tasmania 7000
A short trip in the tradition of the old trading ketches. We depart Elizabeth St Pier, set sail and head towards points of the River Derwent close to Hobart. Highlights may include the Tasman Bridge, Bellerive, Battery Point, Sandy Bay or the Governors Residence. We aim to give you an experience of how the trading ketches sailed in the early days of Hobart and Tasmania.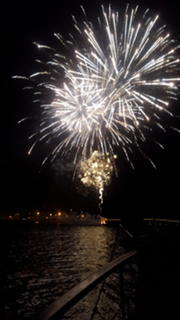 SV Rhona H NYE cruise
31 Dec 2018 8:30pm
SV Rhona H
Waterfront, Hobart Tasmania 7000
NYE this year: a personalised SV Rhona H experience. It of course includes seeing the new year in, canapé style dessert supper, choice of cider or sparling wine at midnight. All tickets $150 Boarding 8pm in time for the first fireworks, a sail around the river, then we will choose a vantage point out on the river for a spectacular view at midnight. We aim to be back alongside at 00:30 limited to 20 guests.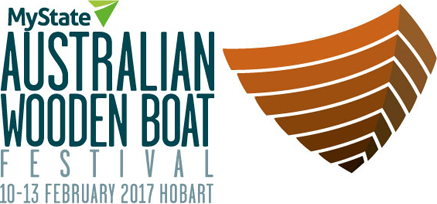 Australian Wooden Boat Festival: Parade of Sail
08 Feb 2019 7:00am
SV Rhona H
Waterfront, Hobart Tasmania 7000
07:00 Board your coach to Kettering to meet SV Rhona H. 08:00 Set sail to Hobart Enjoy a scrumptious breakfast, morning tea & lunch up on deck: remarkable views of the Channel Unlimited tea, coffee, fruit juice. Glass of wine or cider with lunch ALL included! On arrival in Hobart: Parade of Sail. We love to sail throughout: offer a personalised experience. "more than just a trip on a sail boat It's an authentic Tall Ship experience".