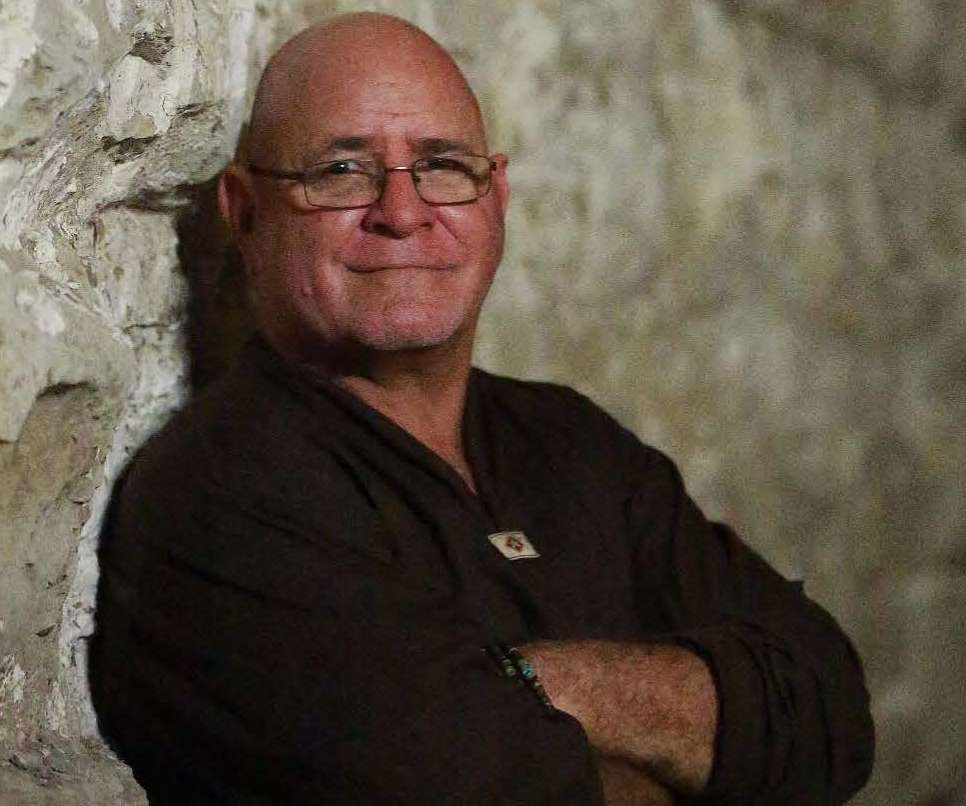 "Music From My Soul" CD Launch by Jon Vea Vea
23 Sep 2017 6:00pm
Z-PAC Theatre
15 Zephyr St, Hervey Bay QLD 4655
Live Performance and Launch of original CD - Performance 6 pm to 7 pm Presented by Jon Vea Vea & the Acoustic Jabiru. Guest performer Aaron Henderson "Music From My Soul" presents raw, passionate, and emotive songs based on the real-life experiences of Aboriginal musician Jon Vea Vea. The lyrics invite you to enter into a heart-felt conversation about the universal pain and life challenges we all face. Includes bush tucker tasting - 7:00-7:30pm. CDs & DVDs available for purchase.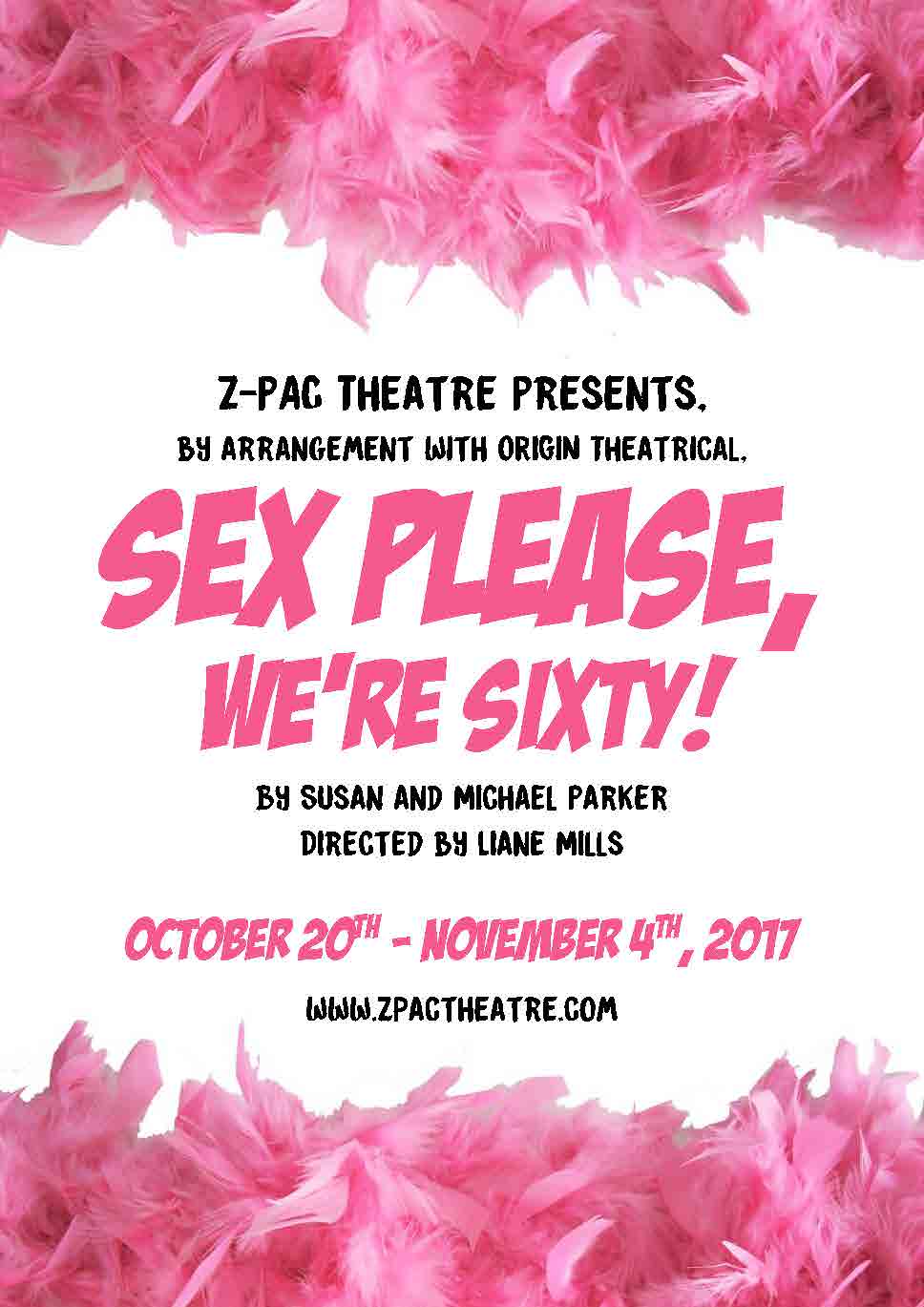 Sex Please We're Sixty by Susan & Michael Parker
20 Oct 2017 7:30pm to 04 Nov 2017 7:30pm
Z-PAC Theatre
15 Zephyr St, Hervey Bay QLD 4655
Directed by Liane Mills, You'll love the jokes, the characters and the physical comedy in this zany fast-paced hilarious show.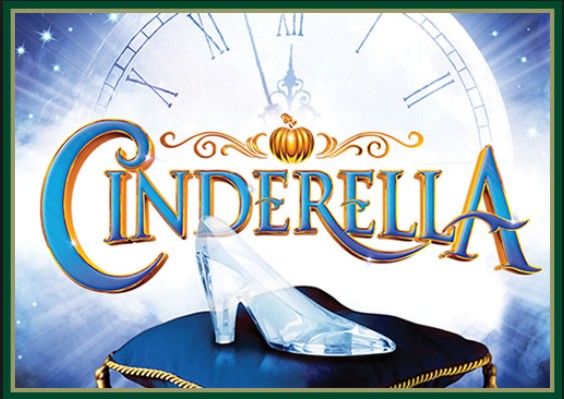 Cinderella - The Pantomime
08 Dec 2017 7:30pm to 17 Dec 2017 2:00pm
Z-PAC Theatre
15 Zephyr St, Hervey Bay QLD 4655
Fun entertainment for the whole family, this traditional British Pantomime incorporates visual comedy, slapstick humor and lots of audience participation. Add in bright songs, dancing, colourful costumes and a live orchestra! What a way to end the year!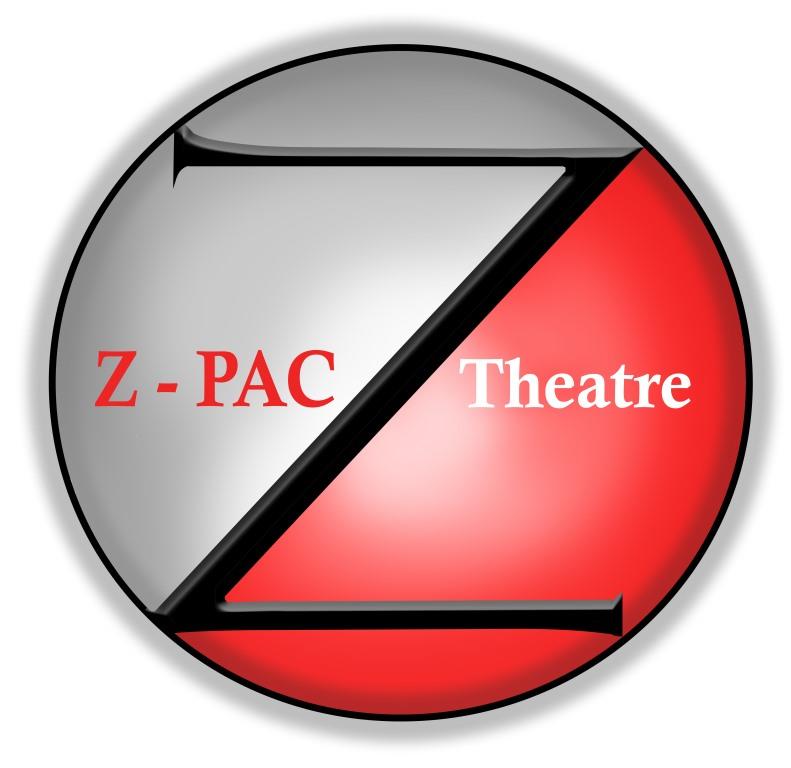 Z-Pac Theatre Membership
Z-Pac
Z-PAC Theatre - Zephyr St, Hervey Bay QLD 4655
Zephyr St, Hervey Bay QLD 4655
Single and Family Membership Life Memberships For Season Pass (Inc Membership, 5 show tickets, 5 drink vouchers) go to http://www.trybooking.com/JWYK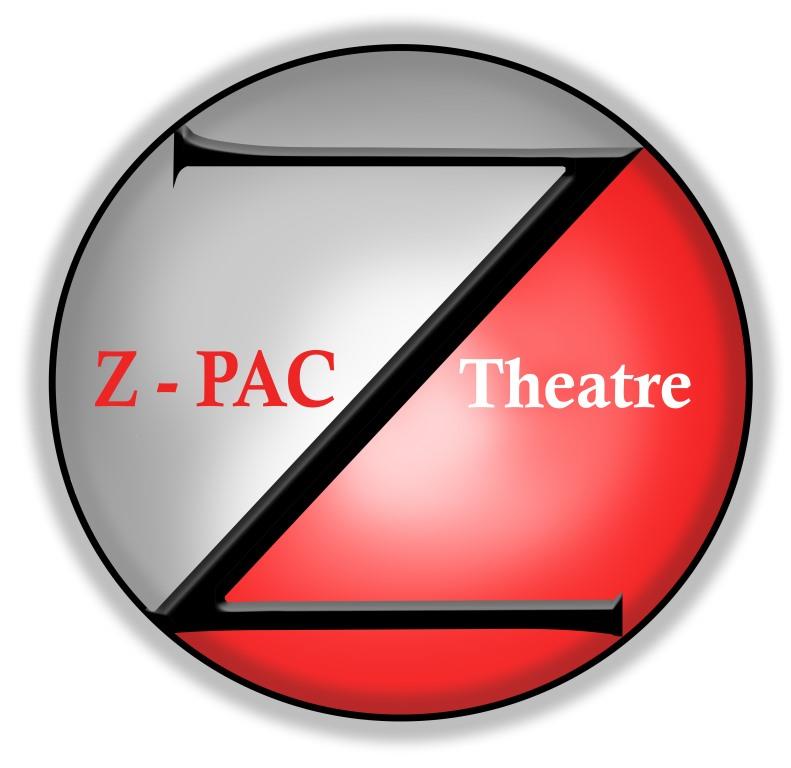 Z-PAC Theatre Season Pass (inc Single Membership)
31 Dec 2017 11:00pm
Z-PAC Theatre - Zephyr St, Hervey Bay QLD 4655
Zephyr St, Hervey Bay QLD 4655
By Purchasing this Season Pass you will be registered as a Z-PAC Member and receive: * 5 tickets to Z-PAC Shows Valued at $25 each - Total $125 * 5 Free Drinks (one per ticket ) $5 each total $25 * Z-PAC Annual Membership $30 * Discounted admission to other shows at Z-PAC * Invitation to special events and members nights * Volunteer Status at Z-PAC Theatre