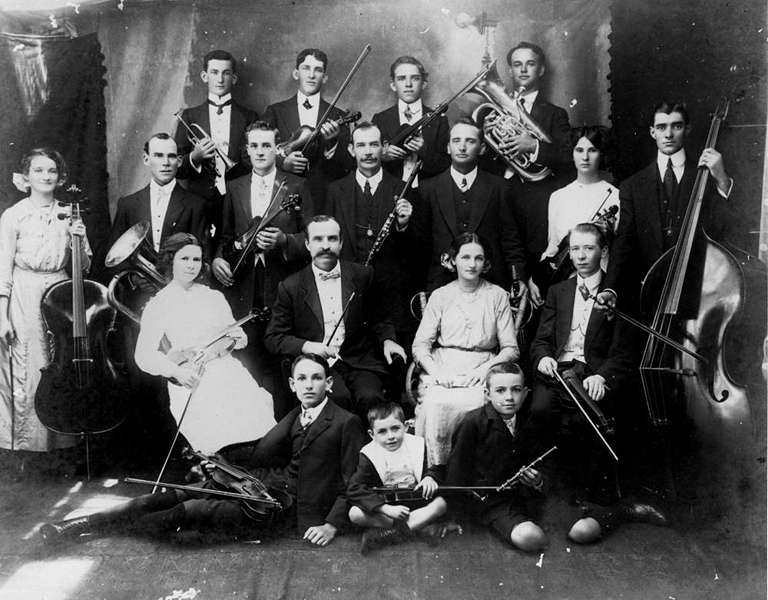 Queensland at Home
10 Aug 2018 7:30pm
The Clink Theatre
18 Mowbray Street, Port Douglas Queensland 4877
A time capsule of vintage film and live music create an evocative portrait of life in Queensland. Queensland at Home is a performance of original musical score by Topology's Robert Davidson accompanying historical footage from the early 19th Century of Queenslanders engaging in everyday activities. This unique experience will engage your senses and immerse you in the history of Queensland.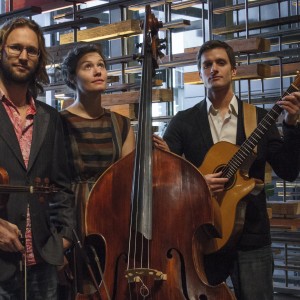 The String Contingent
12 Aug 2018 2:00pm
The Clink Theatre
18 Mowbray Street, Port Douglas Queensland 4877
enowned acoustic chamber-folk trio The String Contingent have toured extensively in Australia, New Zealand, the UK and Scandinavia, with their unique sound that confidently walks the line between folk, classical, jazz and bluegrass. Australians, Chris Stone (violin) and Holly Downes (double bass), with Scotsman Graham McLeod (guitar) share a musical ethos that showcases the individuality of each musician and eclipses genre.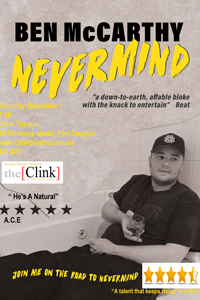 Ben McCarthy
01 Dec 2018 7:30pm
The Clink Theatre
18 Mowbray Street, Port Douglas Queensland 4877
After a sold out run at the Melbourne International Comedy Festival, a sold out showcase season and sold out tour of Australia, Ben McCarthy is back with his stand up show Ben McCarthy: Nevermind. Ben is one of this country's finest stand up comedians and is touring his show Nevermind. Featuring everything from storytelling, tales from his latest and upcoming tours, dark, observational and relatable humour and everything in between and personal stories in well...nevermind.