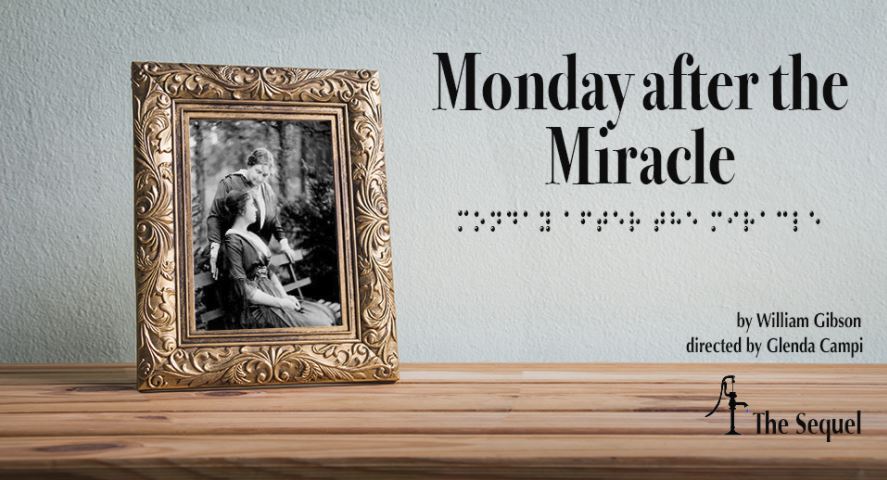 Monday after the Miracle
24 Feb 2018 7:30pm to 03 Mar 2018 7:30pm
The LIND THEATRE...
16 MITCHELL ST, NAMBOUR QLD 4560
Whatever happened to Helen Keller? A powerful, probing work is the action of the sequel, that takes place in Boston, seventeen years after the events of The Miracle Worker. Written by William Gibson. By arrangement with Hal Leonard Australia Pty Ltd, on behalf of Dramatists Play Service, Inc New York.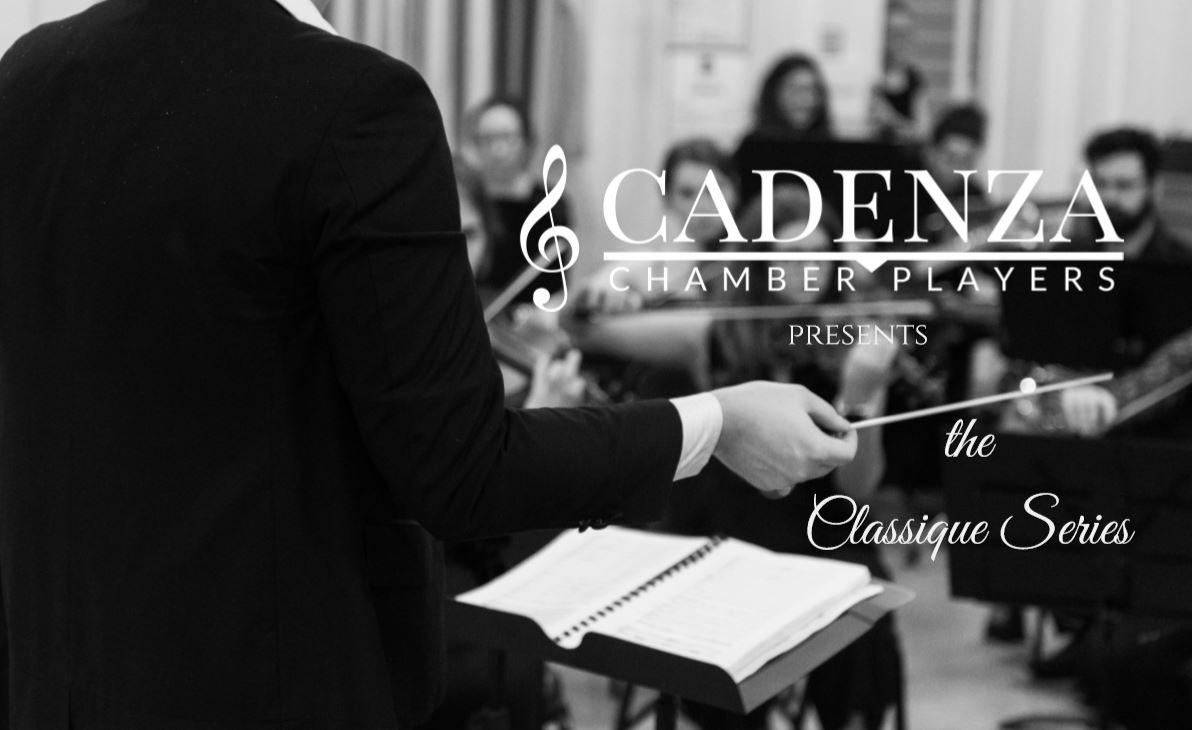 Cadenza Chamber Players
05 May 2018 2:00pm to 05 May 2018 7:00pm
The LIND THEATRE...
16 MITCHELL ST, NAMBOUR QLD 4560
Cadenza Chamber Players presents the CLASSIQUE Series Repertoire Mozart Symphony No. 25 in G minor Mozart Violin Concerto 5 in A major - Featuring Violinist Claire Weatherhead Copland Appalachian Spring Ballet Suite