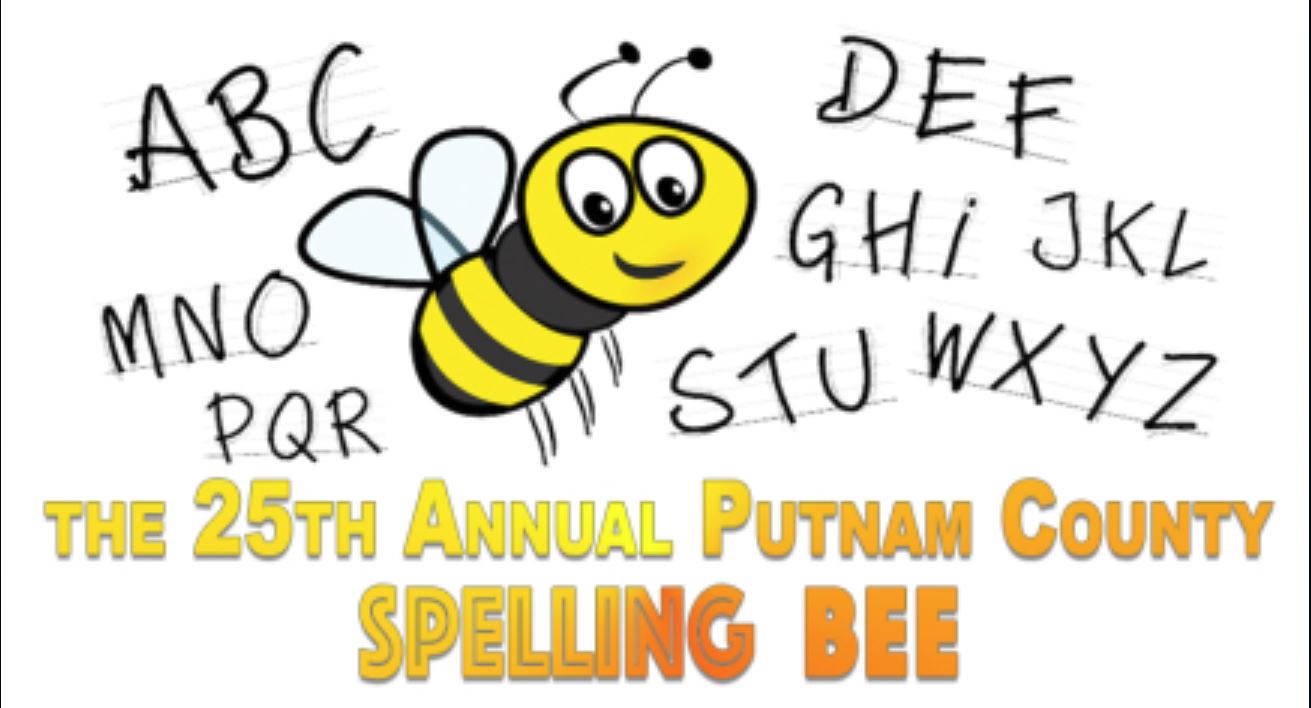 The 25th Annual Putnam County Spelling Bee
21 Apr 2018 7:30pm to 28 Apr 2018 7:30pm
The LIND THEATRE...
16 MITCHELL ST, NAMBOUR QLD 4560
A musical comedy with music and lyrics by William Finn, book by Rachel Sheinkin, conceived by Rebecca Feldman with additional material by Jay Reiss. An eclectic group of sixth-graders arrives at the Spelling Bee, each eager to win for very different reasons. In hilarious, touching, and catchy songs, each speller reveals their hopes, struggles, and passions as they make their way through the competition.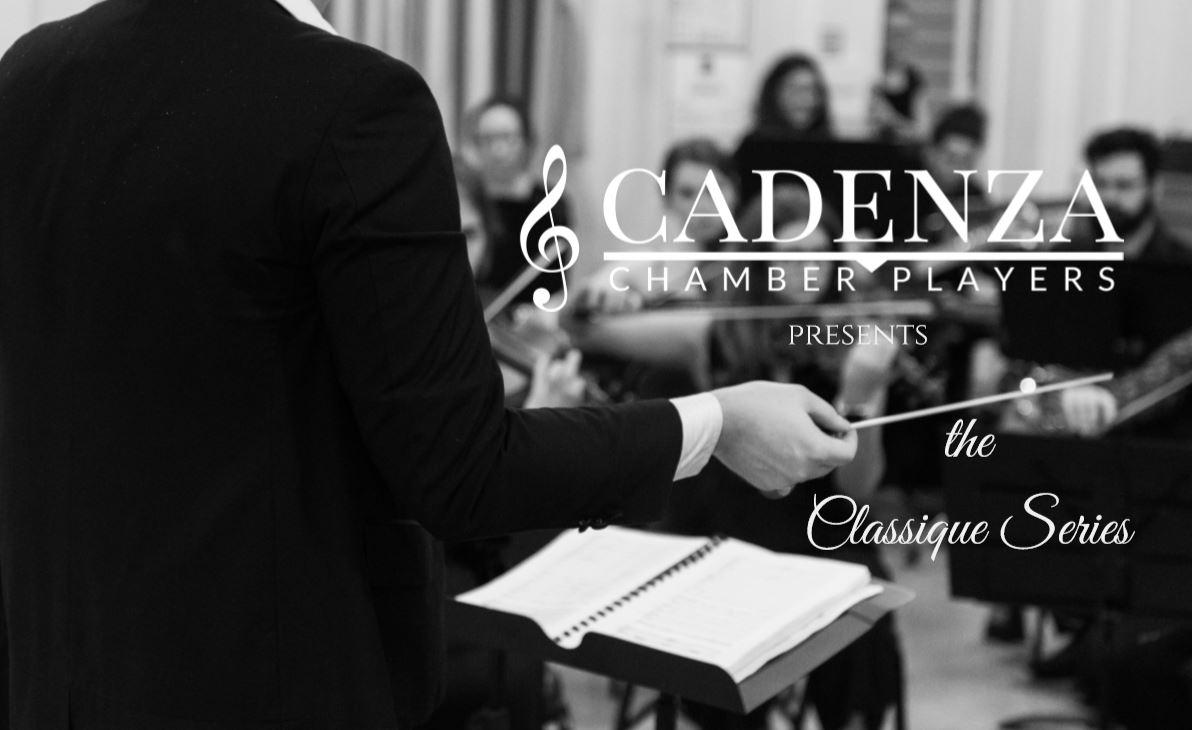 Cadenza Chamber Players.
05 May 2018 2:00pm to 05 May 2018 7:00pm
The LIND THEATRE (selected seating)
16 MITCHELL ST, NAMBOUR QLD 4560
Cadenza Chamber Players presents the CLASSIQUE Series Repertoire Mozart Symphony No. 25 in G minor Mozart Violin Concerto 5 in A major - Featuring Violinist Claire Weatherhead Copland Appalachian Spring Ballet Suite