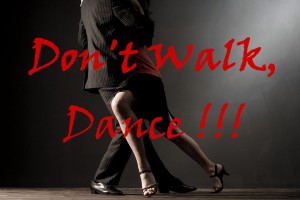 Beginners Latin & Swing/Jive
01 May 2018 7:00pm
Cutlers Dance Club
30 Stockdale Rd, O'Connor WA 6163
5 Tuesdays 7 - 8pm starting May 1. Learn the cool Rumba, the fun Bachata, the energetic Swing/Jive & the essential Ballroom dance Waltz. Best patient teaches who teach at an easy pace with lots of assistance & practice time.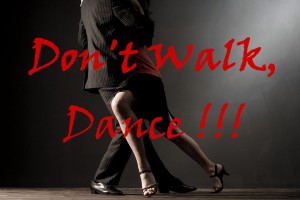 Beginners Salsa & Cuban Rumba 5 week course
01 May 2018 8:00pm
Cutlers Dance Club
30 Stockdale Rd, , O'Connor WA 6163
Expert teachers slow the moves down into tiny steps (like walking) to make it easy to learn. Salsa is usually very fast & hard to learn so we use slower music to start with. Cuban Rumba is done to slow Latin music & is a fun easy dance that people fall in love with. Learning the Rumba will assist your Salsa.
Wedding Lesson One
04 Aug 2018 12:00am
Cutlers Dance Club
30 Stockdale Rd, O'Connor WA 6163
Specialist teachers will check details like the dance floor space & type, the brides dress, your abilities & the song choice. Get a nice entrance, some cool moves & a finish (maybe a dip)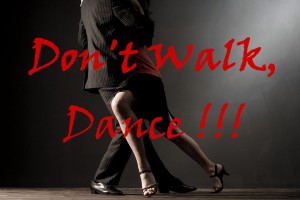 Private Lesson - Buy 2 get 1 FREE!
31 Aug 2018 9:00am
Cutlers Dance Club
30 Stockdale rd, , O'Connor W.A. 6163
Have personal tuition with your own teacher. Learn in thrice the time with more technique & understanding. Our patient experienced teachers will go at your own pace. Times & dates to suit. Book 1 hour or 45 min. Pay up front for 2 lessons & get 1 free. Book with Wayne, Carol or Velina
Private Lesson (single or couple)
31 Aug 2018 4:00pm to 20 Dec 2018 7:00pm
Cutlers Dance Studio
30 Stockdale Rd, O'Connor WA 6163
1 hour or 45 mins. Private Lesson with your personal tutor. Learn in thrice the time with more technique. This is different to Wedding Lessons. Times & dates to suit. Book with Velina, Carol or Wayne.,