Marketing for Children's Book Creators with Angela Sunde
05 May 2018 12:30pm
State Library of Queensland, Room 1B
Cultural Centre, Stanley Place, South Bank, South Brisbane Queensland 4101
Author and Illustrator Angela Sunde shares her experience and wealth of knowledge in marketing books for children's authors and illustrators. For those of you who are traditionally published, independently published, self-published or not yet published.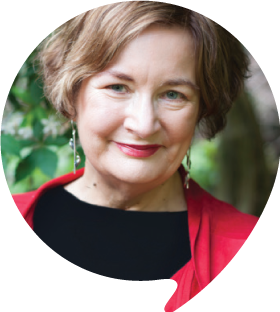 Writing History with Jackie French
19 May 2018 10:30am
Room 1B, State Library of Qld
Stanley Place, Cultural Precinct, South Brisbane Qld 4301
Join award winning author Jackie French as she shares all she knows about writing history, researching history... and the thrill of finding secrets.
The Narelle Oliver Lecture with Morris Gleitzman
14 Jun 2018 6:00pm
St Aidan's Anglican Girls School Auditorium
11 Ruthven Street, Corinda Qld 4075
Meet the Australian Childrens Laureate Morris Gleitzman Members of Book Links/QWC/CBCA $25, non-members $30 Food and drink provided. Thursday 14 June 2018, St Aidan's Anglican Girls' School Corinda, 6:00pm for 6:30 start. This lecture is aimed at teachers, teacher-librarians, librarians, parents and any adults with an interest in Children's Literature.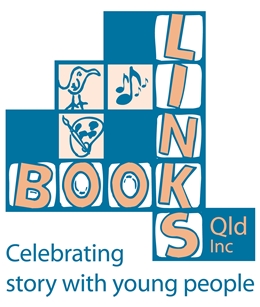 2018 Book Links Membership
01 Dec 2018 12:00am
Book Links (QLD) Inc.
c/o Queensland Writers Centre, PO BOX 3488, SOUTH BRISBANE QLD 4101
Join, or renew your membership for, Book Links - the Centre for Children's Literature to support our work, receive discounts at local book shops, discounts on event tickets, receive the latest news on what's happening in Qld Children's Literature and find out more about our resources and programs. Join Book Links (QLD) Inc.now! This is an annual membership that runs from January to December.