Hamfest Tech Day
30 Sep 2017 8:00am
Neil Penfold State Amateur Radio Centre
Whiteman Park, Off Gnangara Road, Whiteman Park W.A
A day of technical presentations and talks on subjects of interest to Amateur Radio hobbyists.
HamFest Gala Dinner
30 Sep 2017 6:00pm
The Henley Brook Tavern and Restaurant
9810 West Swan Road, Henley Brook W.A. 6055
W.A. Amateur Radio Hamfest Weekend Gala Dinner. A joint production of WA Amateur Radio News and Northern Corridor Radio Group. Ticket price is entry only. Individuals are responsible for ordering and paying for their food and drinks.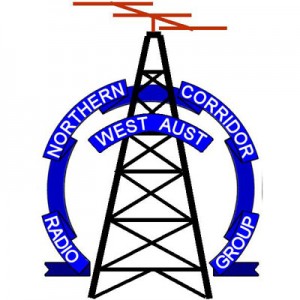 NCRG Hamfest Main Event
01 Oct 2017 8:30am
Cyril Jackson Community Centre
Reid St, Ashfield W.A
The biggest and oldest Amateur Radio Market in Western Australia