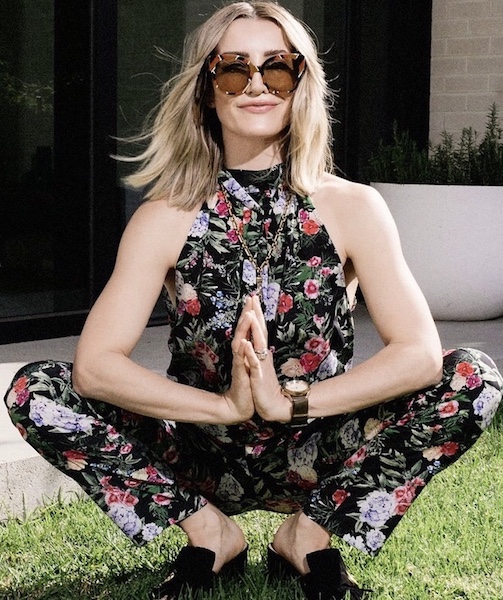 Lets be Banded Together Event
01 Mar 2018 7:00pm
The Beatt
24 Beatty Ave, Armadale, Melbourne VIC 3143
A clever and contemporary line of silk wardrobe essentials,impeccably tailored with an eclectic aesthetic. Created by brand expert Dana Burrows, who following the sale of her global lingerie brand Love & Lustre set out to deliver the fashion forward, affordable, high quality collection of separates that had long been missing from her wardrobe. So come and meet Dana, try & buy some gorgeous silk clothing and have a drink with us. x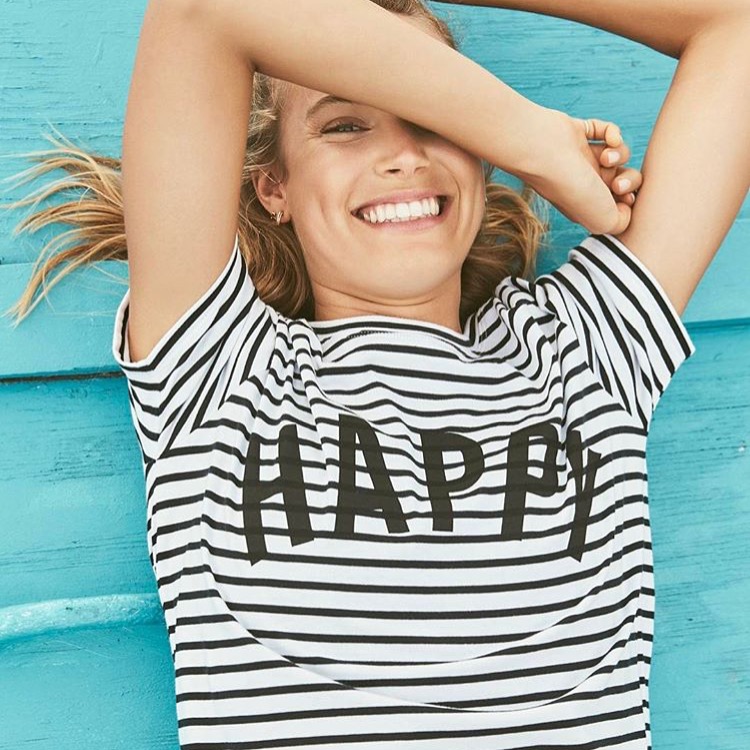 Quick Fix Urban Retreat
03 Mar 2018 10:15am
The Beatt
24 Beatty Ave, Armadale, Melbourne VIC 3143
The Quick Fix Urban retreat is a compact half day retreat, cramming in as much as possible so that you can leave feeling recharged and rejuvenated . We have a great program in store for you - starting with a yoga class ; treatments; a special lunch menu prepared by The Beatt Café; & finishing with a Guided Meditation. Only 12 places available. Cost $185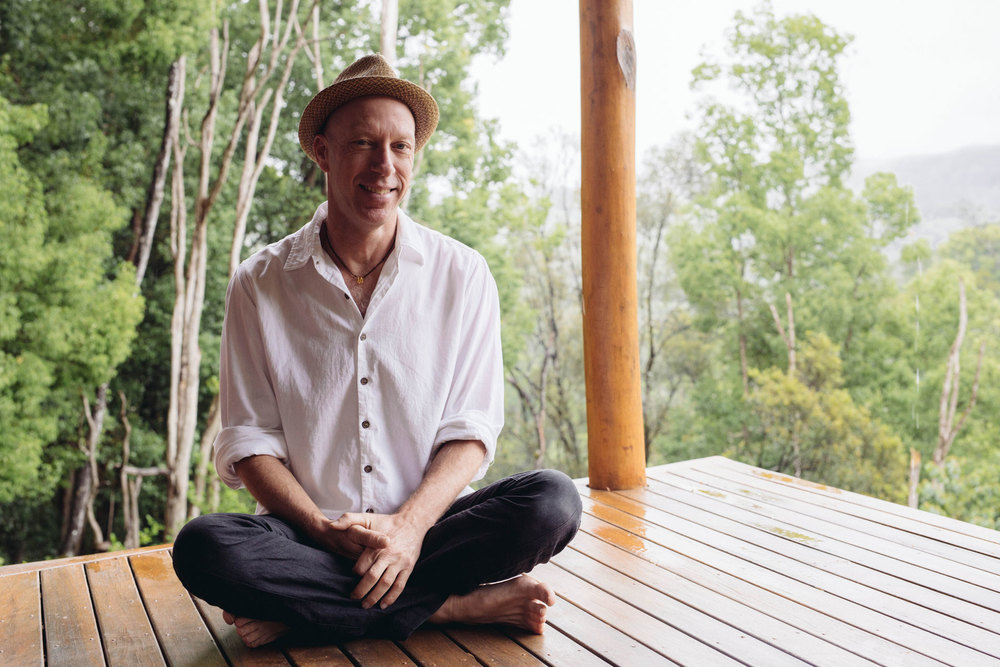 Avishai Barnatan Soundshower March 2018
18 Mar 2018 6:30pm
The Beatt
24 Beatty Ave, Armadale, Melbourne VIC 3143
Lie down and be nurtured by the ancient healing tones of tibetan bowls, chimes, soulful flutes and vocal harmonies. Release tension and anxiety, gain focus and clarity, rejuvenate and deepen your sense of wellbeing. 6.30-8pm Tickets $40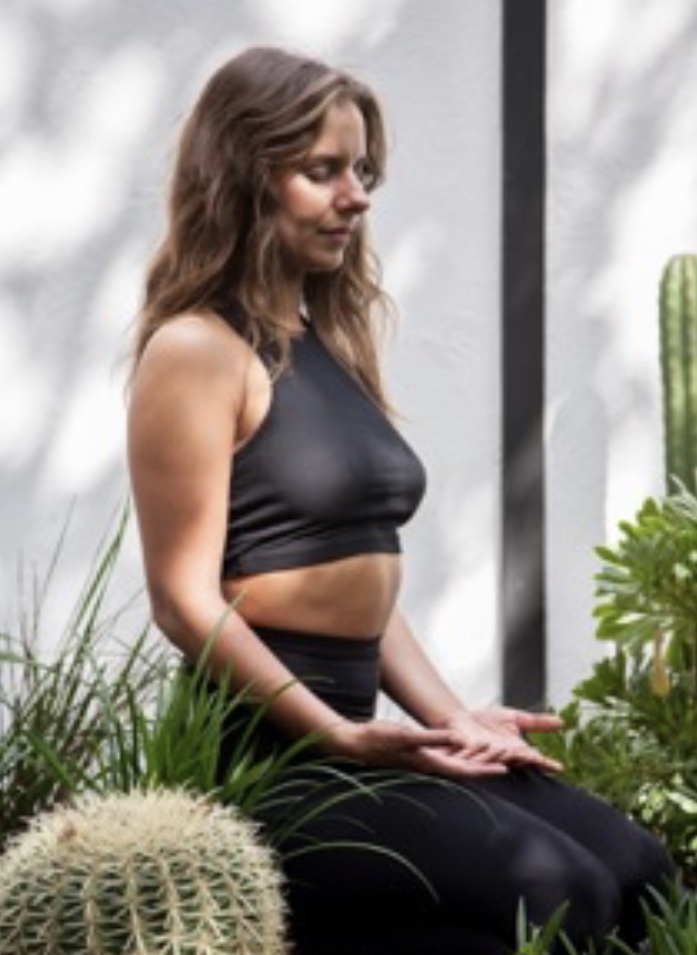 The 1 Day Urban Retreat - Connect to your power 2018!
22 Mar 2018 9:00am
The Beatt
24 Beatty Ave, Armadale, Melbourne VIC 3143
Come and spend the day at The Beatt for our 1 day Urban Retreat. A day to connect to your power, set goals for 2018 and reconnect. A great day awaits you - Welcome and setting your intention, Yoga classes ; Delicious snacks; 1 on 1 Treatments; movement; Guided Meditation; A special lunch menu prepared by The Beatt Café; Wellness Talk ; take home strategies for 2018; a goodie bag, plus more! Book now. Only 12 places available.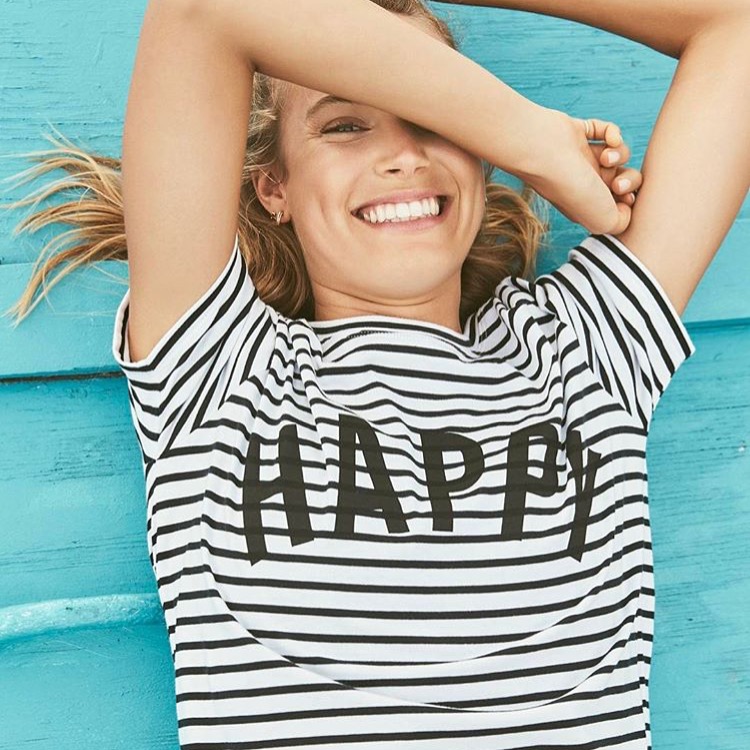 Quick Fix Urban Retreat
26 May 2018 10:15am
The Beatt
24 Beatty Ave, Armadale, Melbourne VIC 3143
The Quick Fix Urban retreat is a compact half day retreat, cramming in as much as possible so that you can leave feeling recharged and rejuvenated . We have a great program in store for you - starting with a yoga class ; treatments; a special lunch menu prepared by The Beatt Café; & finishing with a Guided Meditation. Only 12 places available. Cost $190