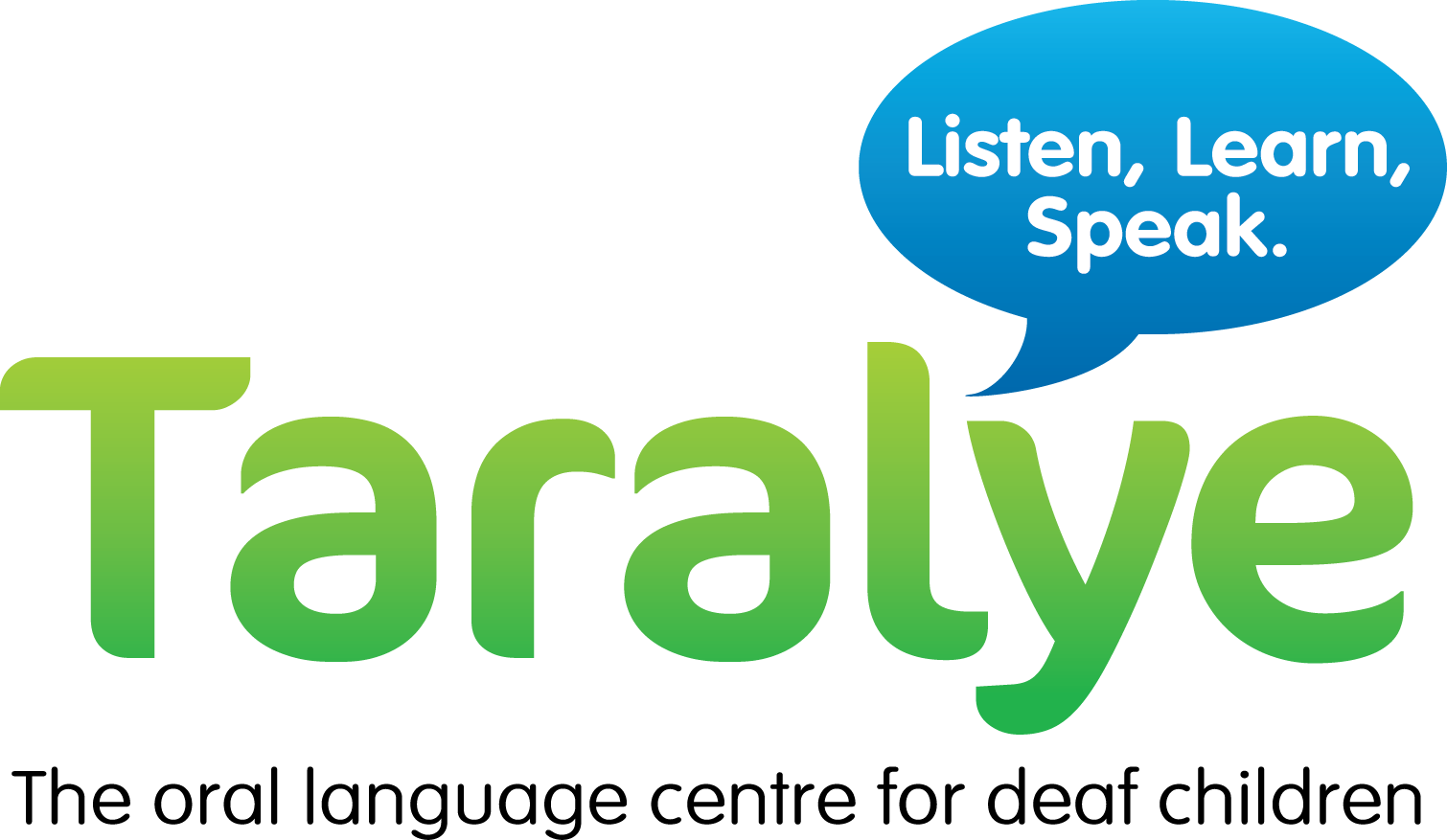 Loud Shirt Day - Kids Colour Fun
20 Oct 2017 4:00pm
Taralye
137 Blackburn Rd, Blackburn VIC 3130
This year to celebrate Loud Shirt Day with our Taralye community and friends we will be hosting a colour fun afternoon! Always great fun, our colour fun will provide opportunities for 0 – 4, 5 – 8, 9 – 15 and open-age groups to enjoy. Bring a picnic blanket and goodies for a lovely spring evening dinner or enjoy a snag from our BBQ.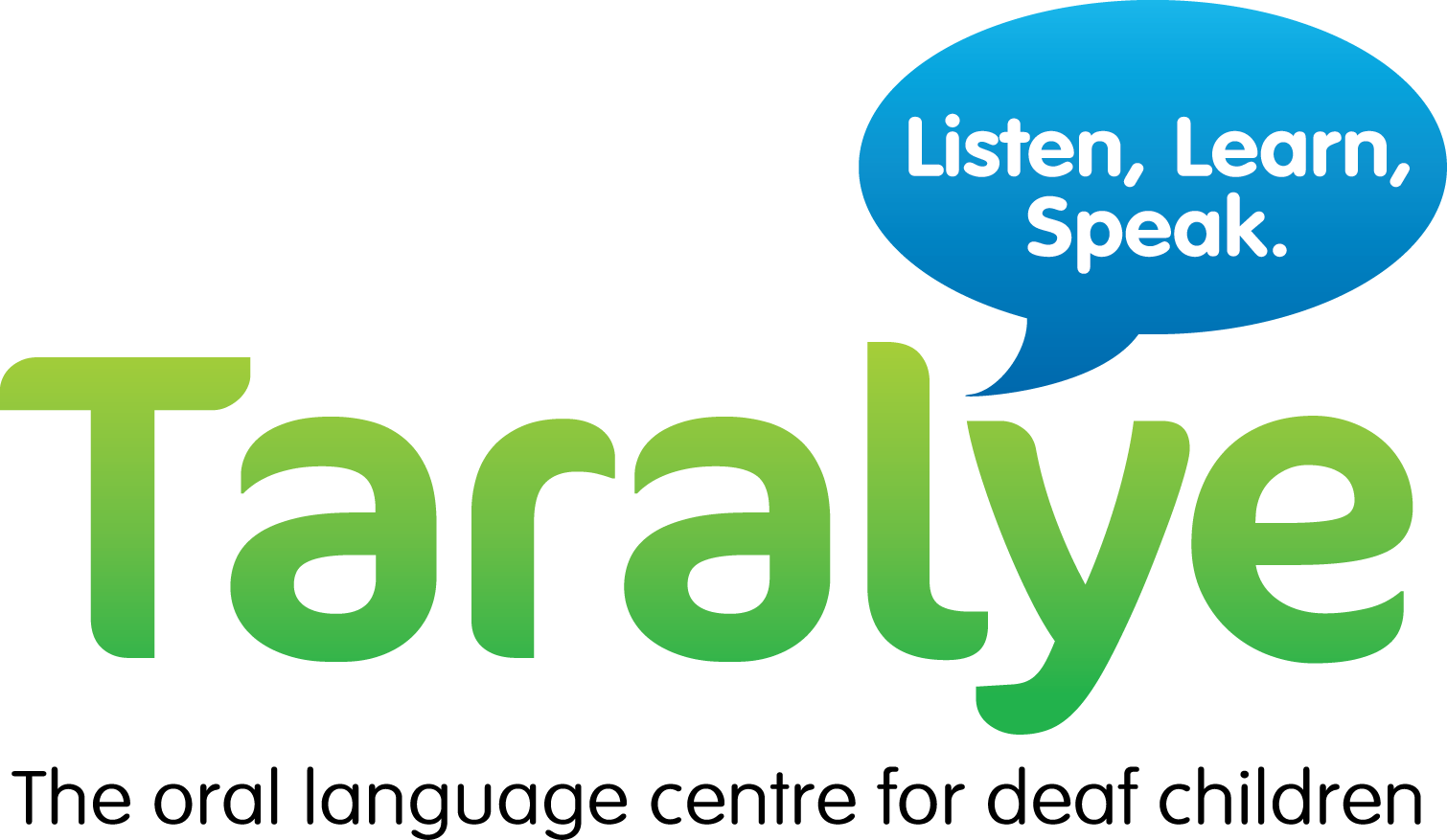 Taralye Golf Day
27 Nov 2017 11:00am
Box Hill Golf Club
202 Station St, Box Hill South VIC 3128
Taralye is excited to continue the proud tradition of the Whitehorse Charity Golf Day. After years of exceptional management by the Rotary Club of Box Hill Central, the club has kindly passed on the event to Taralye in support of our work with children who are deaf of hard of hearing. Join us at Box Hill Golf Club, 27 November. We have a fantastic range of prizes on offer including a $10,000 hole in one prize, trophy and after playing, a beautiful club dinner.
Celebration Women - Long Table Lunch
25 May 2018 12:00pm
Mural Hall at Myer
Level 6, 314-336 Bourke Street, Melbourne VIC 3000
Join us, on Friday 25th May 2018 for our Celebration Women - Long Table Lunch, an exciting initiative for Taralye. We invite you to join us to celebrate women and raise funds for our vital programs and services. The luncheon will be held at Myer Melbourne's stunning Mural Hall from 12.30pm – 3.00pm. Within these beautiful surrounds you will enjoy an afternoon of fine food, friendship and inspiration. RSVP by 18 May 2018.