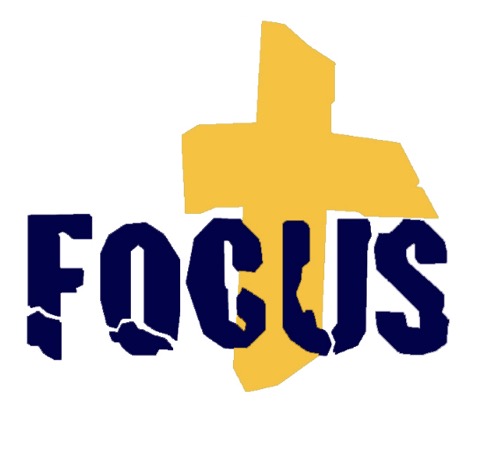 Focal Point 2017- Ticket sales extended till Sun 2nd July
10 July 2017 9:30AM - 14 July 2017 2PM
Greenhills Conference Centre ,
1437 Cotter Rd , Stromlo ACT 2611
Focal Point is an awesome week of fun, fellowship, and fruitful time spent learning about God, how to read and understand his word, and how to know him better. It's a great place to meet new people, build existing friendships, and take a week to think through deeper questions and issues. This year, we'll be reflecting on worship. What does it look like to worship something? Who do we worship and why? How should we worship? Big questions for a big week We would love to see you there!