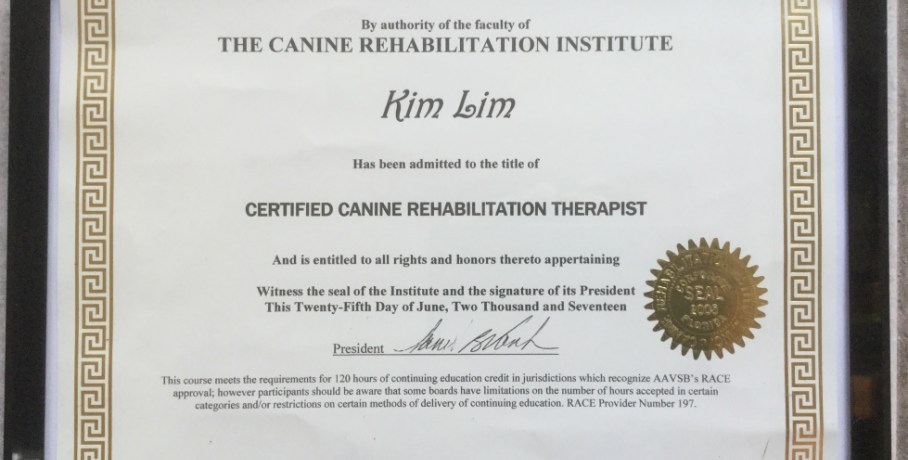 A Rehabilitation workshop for dogs REVOLUTION!
12 May 2018 9:00am
Lord Stanley Hotel
994 Stanley St , East Brisbane, Brisbane Queensland 4169
Dr Kim Lim is an innovative lecturer, who will guide you in revolutionary methods for rehabilitation. She graduated in Veterinary Science with honours from the University of Melbourne, is a Certified Veterinary Acupuncturist, Master of Animal Chiropractic from RMIT, certified canine rehabilitation therapist (CCRT) and works solely in integrative, complementary medicine using rehabilitation, chiropractic, acupuncture, craniosacral therapy.