Grandparents and Special Friends' Morning
21 Aug 2018 9:00am
The Alan Ross Centre
Billanook College, 197-199 Cardigan Road, Mooroolbark Vic 3138
Mr Roger Oates, Principal and Mr Daniel Thomas, Head of Primary School cordially invite you to attend the Billanook College Primary School - Grandparents and Special Friends' Morning. Share this special morning with your young Billanookian.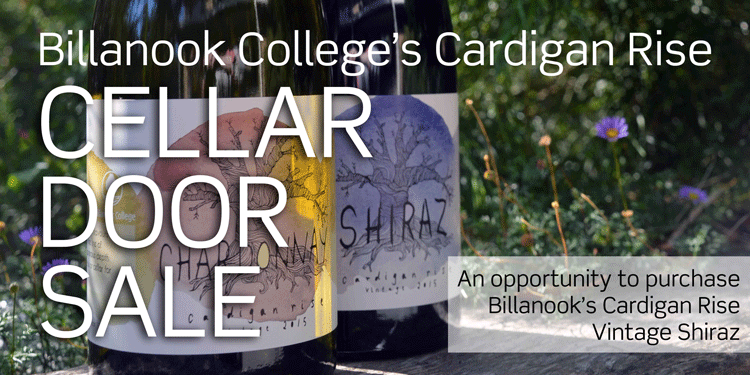 Father's Day - Cellar Door Wine Sales
22 Aug 2018 3:00pm
The Alan Ross Centre Foyer
Billanook College, 197 Cardigan Road, MOOROOLBARK Victoria 3138
Billanook College Cellar Door is now open. Perfect time to purchase our popular Cardigan Rise wines as a wonderful gift for Father's Day.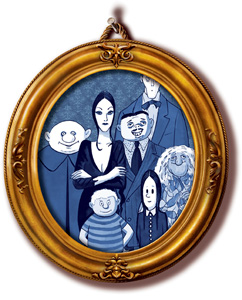 'The Addams Family' - Billanook College Senior Production
30 Aug 2018 7:30pm to 02 Sep 2018 3:00pm
Billanook College - Alan Ross Centre
197 Cardigan Road, Mooroolbark VIC 3138
Look who's moved into the neighbourhood! Everyone's favourite kooky family are now on stage at Billanook in this spectacular musical comedy. Early-bird bookings close on 27 July - enter 'early-bird' at checkout for your discount.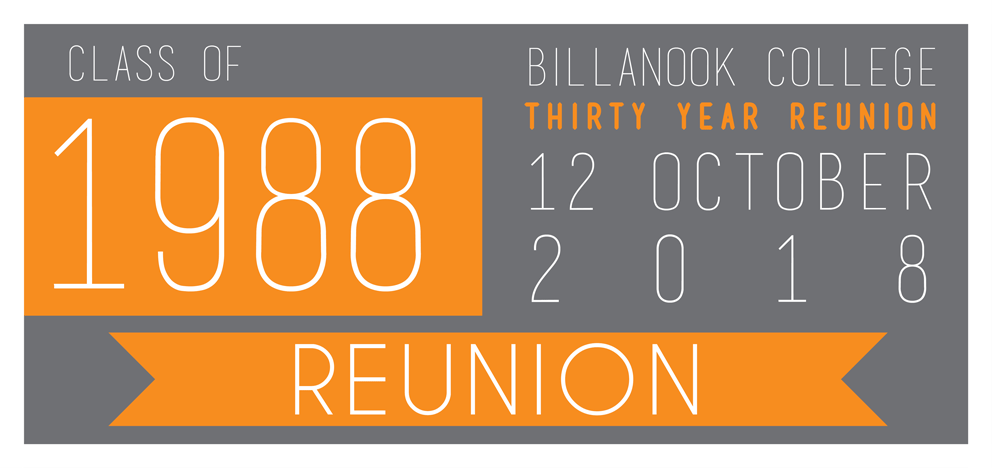 Class of 1988 - 30 Year Reunion
12 Oct 2018 7:00pm
SAGE Hotel
SAGE 2 Room, 211 Maroondah Highway, RINGWOOD Victoria 3134
Class of 1988 - 30 Year Reunion We hope you can join your past classmates for a special evening filled with laughter and nostalgia.