Panthers Junior Volleyball League
Panthers Junior Volleyball League
Hosted by Tuggeranong Panthers Volleyball Club
Panthers Volleyball is hosting a volleyball competition for players and school teams in years 6-8 and 9/10 at school beginning 23 February 2015.
What is it:
A competition for players and teams in years 6-8 or 9/10 at school
Boys, girls and mixed teams
Individuals welcome - we'll find a team for you
When:
The competition will run on Mondays from 5pm for 5 weeks beginning 23 February 2015 (no games on Canberra Day or Easter Monday).
Where:
Tuggeranong Basketball Stadium, Cowlishaw St, Tuggeranong
What do I need:
No special equipment - just clothes and footwear that you would wear for a normal PE class at school.
Kneepads are optional
Bring a water bottle
School teams may choose to wear uniforms, but not essential
What do I get:
To play volleyball!
Coaches will be on hand to help all players and teams
All players can also attend our
Panther Cubs practice session
on Sunday afternoons - free of charge
Cost:
Individual players - just $30 for 5 weeks of volleyball.




Teams - $180 for 5 weeks of volleyball.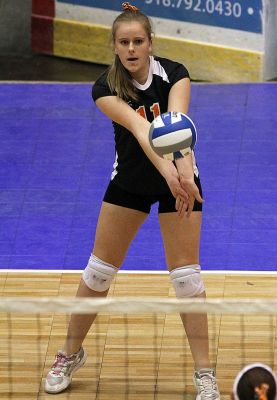 This event is currently closed and no contact details are available