Sing in a Live Band for East Timor Hearts Fund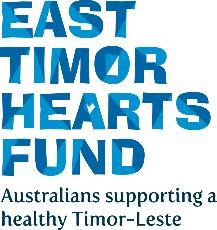 WHAT: 21 November, Sing in a Live Band hosts 'Rock the Heart of Bondi'. We'll be rocking Bondi for life-saving surgery at Bondi Pavilion. Karaoke stars who front our live rock'n'roll band, will battle for a $1000 prize. It's all to raise funds for life-saving heart surgery for East Timor Hearts Fund. A sizzling BBQ dinner and drinks available to purchase.
TIME: Doors open at 7.30pm.Live Band from 8.
.
TICKETS: $30 or $50 to also enter karaoke sing-off.
EYES FOR THE PRIZE:
At Rock the Heart of Bondi for East Timor Hearts Fund we want to reward big hearts and big voices with $1000 in cash for the best singing.
$500 will be awarded to the best singer as judged by the musicians who will tally the scores of every singer.
$500 will also be awarded to the singer chosen by the audience vote, every attendee gets to vote and people who buy raffle tickets will be issued extra votes. It is entirely possible for one singer to win both awards. Having people in the room who support you may prove very influential so BRING MATES!
FOOD & DRINK: BBQ and refreshments including wine and beer and ALL CATERING profits go to ETHF, not some caterer.
VENUE: Bondi Pavilion, Queen Elizabeth Drive, Bondi Beach NSW
CONTACT DETAILS: Andrew Coorey - quiz@bigpond.com or Tel: 0417 240 071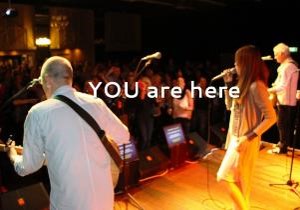 This event is currently closed and no contact details are available