Primary Club Membership & Merchandise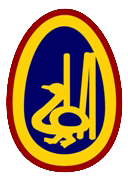 TO JOIN, OR TO RENEW YOUR ANNUAL MEMBERSHIP.
The subscription fee of $50 covers the costs of our administration and fund raising efforts, which have helped enable over $100,000 in donations to our various charitable organisations in 2019/20, with another $60,000 worth of projects under review.
In addition to the subscription fee, we are disappointed, but encouraged, to advise that there were 13 Australian golden ducks (or primaries) by Australian cricketers - men and women - from the last 12 month's Tests, One Day International and Twenty20 matches, to 1st June 2020, for which members are being fined $10 each. A total of $130! Note that this is optional and therefore treated as a tax-deductible donation. You, on the next page, will be prompted for the amount you wish to donate.
For an annual donation of at least $1,000, you become designated a 'GOLDEN DUCK DONOR'.
You may use Visa, MasterCard or American Express. (If you use the latter (AmEx), the transaction incurs an additional 1.1% fee.)
The process for joining or renewing your membership after clicking the 'BOOK NOW' at the top of this page:
Page 1: Check the options of membership for each person's membership you are renewing, including any club merchandise items you require (our 'baggy blue' cricket cap, navy baseball cap, tie, vest, pin, cuff links, umbrella, chambray dress shirt, navy polo shirt, golf towel - some photos below). Select one Postage and Handling at $8.50 if you want these mailed to you in Australia. Below that list, you will be prompted for the amount of tax-deductible donation you wish to make (including the $140 golden duck fines). NOTE: Merchandise orders for shipment outside Australia will attract an additional shipping charge.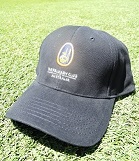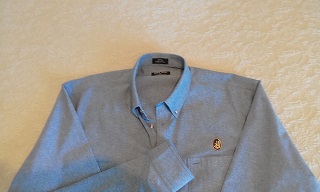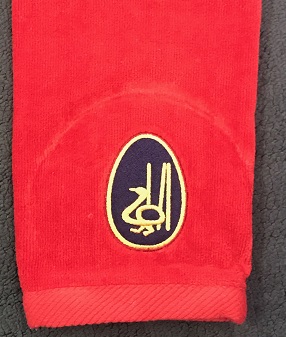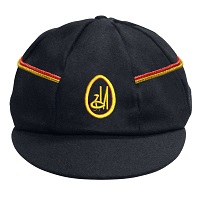 Page 2:
State your size for any relevant merchandise request.
Page 3:
Continue to the secure "Checkout"
Page 4:
Enter your name, address and contact details to ensure we have your latest.
Page 5:
Enter your Payment and Billing details - Click 'buy now'.
Please note:
Additional donations and fines can be made on the third page of this renewal process
A single payment of at least $1,000 including donation entitles a Member to "Golden Duck Donor" status.
trybooking.com charges users a 50c fee for each transaction, and produces an immediate payment acknowledgement, thereby minimising our administrative costs.
Primary Club Membership & Merchandise
Make a booking, click below
Resend tickets to your email address.
Contact the event organiser.
You can review the event organiser's terms and conditions here.
Primary Club Membership & Merchandise
You can review the event organiser's terms and conditions here.
If you can't find your tickets, click here.
Your email has been sent.
The organiser will be sent the details of this message.

Sorry, there appears to have been an error. Please try again later.