Winter arrangements are now in place. The Northern outside section is closed off the make the market more compact and therefore attractive to the public.
Online bookings are available for
some
inside and outside sites only.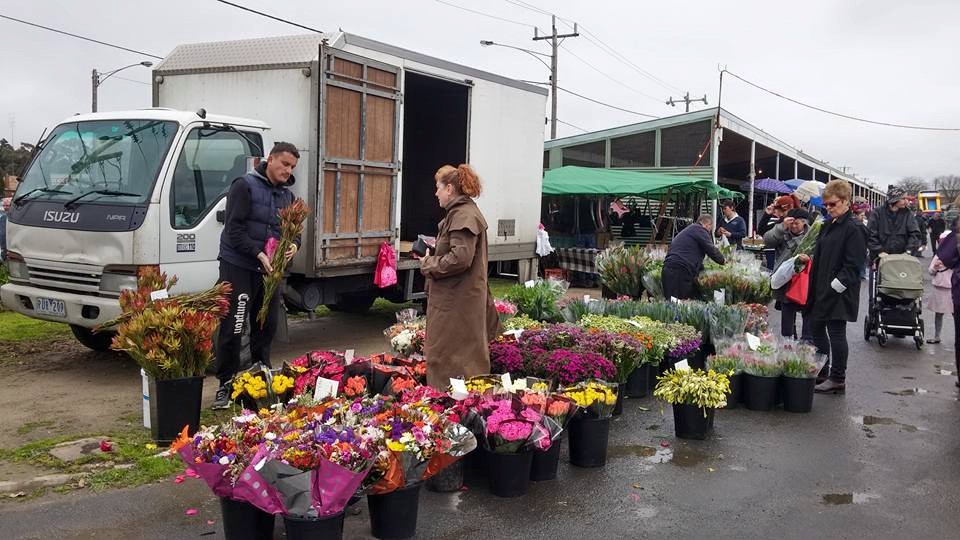 Ballarat Showgrounds, Creswick Road (Cnr Howitt Street), Ballarat 
- Outdoor sites are $20, Indoor and undercover sites are $25
- Bookings, for sites that can be booked online, are open from around 4 weeks before the day up until 8.00am on the Saturday morning immediately before the day required, except in exceptional cases.
- On-line bookings close on here at 8 am on the Saturday immediately before each Sunday Market.
- Unbooked sites may still be available on the day.
- Payment is by credit card only, a 30c booking fee applies.
- Note: 'Closed' on later pages refers to the online bookings, not the actual market
All online booking enquiries only: marketonlinebookings@gmail.com
All other booking and general enquiries via our website http://ballaratmarket.com.au/ 
or phone: Rotarian Trevor. Phone: 0418 518 106
Make a booking, click below
Resend tickets to your email address.
Contact the event organiser.
You can review the event organiser's terms and conditions here.
Contact name: Bruce Harmer
You can review the event organiser's terms and conditions here.
If you can't find your tickets, click here.
Your email has been sent.
The organiser will be sent the details of this message.

Sorry, there appears to have been an error. Please try again later.