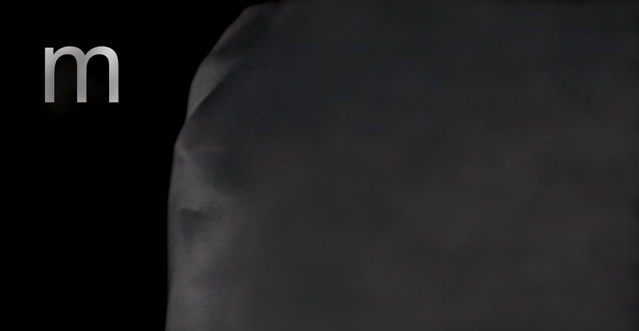 "Tomorrow, and Tomorrow, and Tomorrow..."
Using methods both deliberate and truthful, Colin Craig makes his Melbourne directorial debut with Eagles Nest Theatre's Season Two production of M. Craig's 'tell it how it is' attitude shatters the notion of illusion within the theatre, and his innovative direction takes the tragedy of Shakespeare's Macbeth to a different, raw level.
With all technical operation happening live on stage, the audience is aware of how every moment is created, allowing it to experience the story of one man and his race towards his ultimate demise.
Featuring James Adler, Joseph Appleton, Kristina Benton, Portia Chiminello, Brooke Hampton, Juliet Hindmarsh, Tegan Larin, Pat Tucker, Will Ward-Ambler, Phil Zachariah.

Season: August 11-27
Broken Mirror Studios
2C Staley Street (Level 1, Upstairs)
Brunswick VIC 3056
This event is currently closed and no contact details are available