Dance Massive Masterclass Series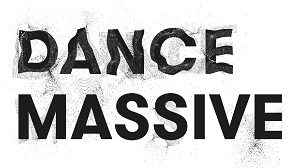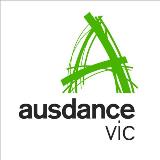 The Dance Massive Masterclass Series presented by Ausdance Victoria is a fantastic program of professional classes run by some of Australia's leading and most respected choreographers and artists including Dr. Elizabeth Cameron Dalman OAM; Larissa McGowan; Tom Pritchard; Daniel Jaber; Bernedette Wallong-Sene: and Andy Howitt.

12th March: Masterclass 1: Tom Pritchard: 10am - 12noon
13th March: Masterclass 2: Larissa McGowan: 10am - 12noon
14th March: Masterclass 3: Andy Howitt: 10am - 12noon
17th March: Masterclass 4: Dr. Elizabeth Cameron Dalman OAM: 10am - 12noon
18th March: Masterclass 5: Daniel Jaber: 10am - 12noon (Venue changed to CHUNKY MOVE)
19th March: Masterclass 6: Bernedette Walong-Sene: 10am - 11.30am
WHERE: Dancehouse, 150 Princes Street. Carlton North
COST: $20 Full / $15 (For Dance Massive Artists, Dancehouse & Ausdance Vic Members).
WHAT TO BRING: Comfortable clothing, water bottle and snacks if required.

Contact Details: victoria@ausdance.org.au
This event is currently closed and no contact details are available