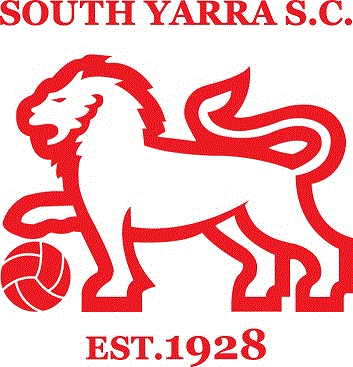 SYSC Junior Pre-Season
Registration 2018
A pre-season registration of $50 will be required before your child participates in pre season training with SYSC in February. Training will commence Tuesday 13th February and Thursday 15th February. Please look out for an email in the coming week with details. 
Proposed Pre Season Schdule: 
Mini-Roos (U7 – U9)
Days: Tuesdays
Times: 4:15pm-5:15pm
Mini-Roos (U10 – U11)
Days: Thursdays
Times: 4:15pm-5:15pm
*Please note when the main season begins (in April) there will be an optional U10/U11 extra training session on a Tuesday.
Juniors (U12 – U18 Boys
Days: Tuesdays 13th and Thursdays 15th Feb
Times: 5:15pm-6:30pm
Juniors (U12 – U18 Girls
Days: Thursdays 15th Feb
Times: 5:15pm-6:30pm
LOCATION: Fawkner Park, behind South Yarra Primary School
Venue
Fawkner Park
South Yarra, VIC 3141
Contact Details:
Web:  www.southyarrasc.com.au
Email:Agood@southyarrasc.com.au
This event is currently closed and no contact details are available