Liz Byrski In Love and War fundraiser
Liz Byrski: In Love and War

Fundraiser for the Fiona Wood Foundation.

2.30pm Sunday 21 June 2015
Tickets: $35 each

In the aftermath of the Battle of Britain, airmen filled a small English town where pioneering plastic surgeon Archibald McIndoe established revolutionary surgery. For the child Liz Byrski, growing up in East Grinstead, the burnt faces of these airmen filled her nightmares. In her late 60s, Liz returned to make peace with her memories and to speak not only with the survivors – known as the Guinea Pig Club – but with their former nurses. Acclaimed WA author Liz Byrski and The West Australian's Literary Editor William Yeoman present readings, with music, from Byrski's moving new book In Love and War and Richard Hillary's The Last Enemy, followed by an in-conversation. TryBooking is proud to sponsor this event and will donate back all booking fees.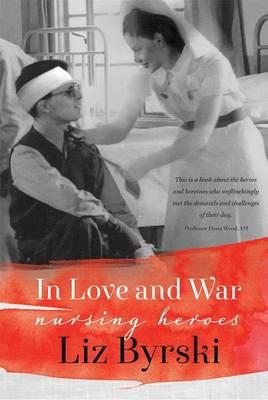 Mount Lawley Bowling Club
Main Hall
Rookwood Street
Mount Lawley WA 6050
Bar open one hour before and one hour after event

Deborah Yeoman deborahyeoman@hotmail.com 0409 213 223
This event is currently closed and no contact details are available