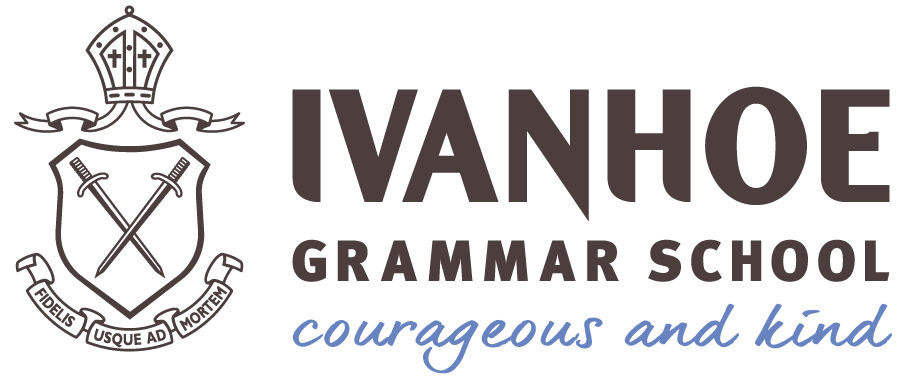 Ivanhoe Grammar School Building Fund
Thank you for choosing to donate to the Ivanhoe Grammar School Bulding Fund.  Please click continue booking below to make your donation and obtain your tax deductible receipt.
Gifts of $2.00 and upwards are allowable deductions for Income Tax purposes under the provisions of the Division 30 of the Income Tax Assessment Act 1997.
Should you require further information, please contact the Director of Development, Peter Swain on Ph. 9490 3886 or email peter.swain@ivanhoe.com.au
For trybooking enquiries, please contact the Development Administrator, Linda Paltoglou on Ph. 9490 3508 or email linda.paltoglou@ivanhoe.com.au
Please click here to donate to the Ivanhoe Grammar School Library Fund
Please click here to donate to the Ivanhoe Grammar School Scholarship Fund
This event is currently closed and no contact details are available