Modular & Prefab in Residential Archi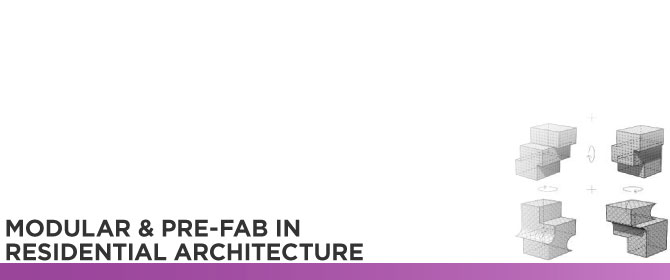 Monday 25 May 5.30-7.30pm

Showcasing innovation and practice in the prefabrication and modular sector for residential architecture, this seminar will explore the processes, technologies and efficiencies of this evolving sector and its underlying driver of sustainable practice. Illustrated through case studies including the Carbon Positive House by Archiblox and the Nicholson apartments by DesignInc which made use of the Unitised Building system.

Speakers:
• Chris Barnett, Managing Director/Architect and Viv Faithfull, Design Manager, Habitech Systems
• Rudy Darmawan, Associate, DesignInc
• James Kazalac, Creative Director and Architect, Archiblox
Chair: Sarah Backhouse, Architect and Founding CEO, prefabAUS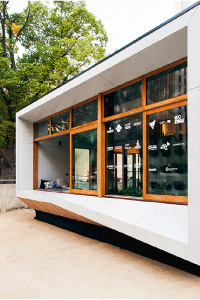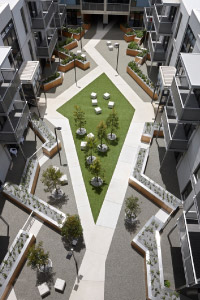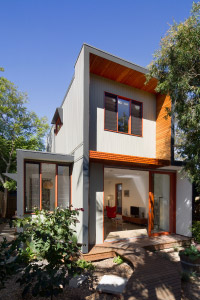 1. Carbon Positive House by ArchiBlox. Photography by Tom Ross.
2. The-Nicholson - Courtyard - by Design Inc. Photography by Dianna Snape.
3. Grove Road Studio, Hawthorn - by Habitech. Photography by Nic Granleese Architectural photography.


This seminar provides one (1) formal continuing professional development (CPD) point per hour on completion of self-assessment.

Competencies: Design
Ticket Cost:
Venue:
Contact:
A+ Member - $48
Member - $52
Retired member - $35
Graduate member - $35
SONA member - $25
Non-member - $95
Student non-member - $35
Australian Institute of Architects
Level 2, 41 Exhibition Street
Melbourne, VIC 3000
Australian Institute of Architects Victorian Chapter

Level 1, 41 Exhibition Street
Melbourne

T: 03 8620 3866
E: vic@architecture.com.au
TERMS & CONDITIONS
1. The Victorian Chapter has the right to cancel or alter the dates, speakers or venue of an event. 2. In the event of cancellation, bookings will be transferred to the next available event unless the registrant requests otherwise. 3. No cancellations or refunds two (2) working days prior to the event. 4. People attending in replace of the registered person must pay the ticket fee associated with their membership type. 5. Please note that start and end times are an estimation. Some seminars may finish earlier or later than the proposed time.
This event is currently closed and no contact details are available