AS LONG AS SHE LIVES…
After four years teaching in central Africa, Caitlyn Lancaster returns to her family in Australia, telling them she's been sent home because of looming political unrest. Cait is more fragile than she and her Federal police handler anticipated. She's forced to accept that childhood family friend, now police detective, Riley Duncan must be told the brutal truth if she is to keep herself and her family safe.
With Riley's support, Cait begins to recover her strength but civil war erupts around her friends in Umoja and her harrowing secret becomes the key to that nation's future.
Putting her faith in her handler, Cait takes the ultimate risk only to discover that Agent Koffa has failed to take into account one vital detail… he's not as good at his job as he thinks he is.
Join us at Dymocks Melbourne to celebrate the release of Melbourne author Darcy Conroy's fantastic new book, As Long As She Lives.
Bookings are essential – Click on the green 'continue booking' button below to book.
Venue
Dymocks Melbourne
Lower Ground Level
234 Collins Street
Melbourne, Victoria 3000
Contact Details:
Louise McNally levents@dymocks.com.au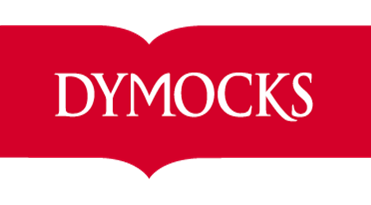 This event is currently closed and no contact details are available