ISOBELLE CARMODY AT DYMOCKS MELBOURNE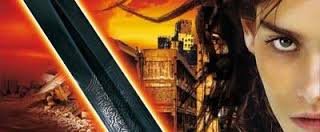 ISOBELLE CARMODY AT DYMOCKS MELBOURNE
The final installment of the Obernewtyn Chronicles is coming!
Meet Isobelle Carmody – one of Australia's best loved Fantasy author's – will be at Dymocks Melbourne to talk about her new book, The Red Queen – the last chapter in the Obernewtyn series which began in 1987!
The time has come at last for Elspeth Gordie to leave the Land on her quest to find and stop the computer machine Sentinel from unleashing the deadly Balance of Terror arsenal. But before she can embark on her quest, she must find a lost key; and although she has long prepared for this day, nothing is as she imagined.
Join us at Dymocks Melbourne to meet Isobelle in person.
We have 100 spaces for fans to book in for a 6.30pm event including a talk and Q&A,and a 7.30pm public signing to follow!
Complete your booking here at Trybooking, print and bring your ticket along to the event/signing to go in the draw to win a book pack, and a signed Red Queen block mounted poster!
All event and booksigning attendees are eligible to enter!
Venue
Dymocks Melbourne
Lower Ground Level
234 Collins Street
Melbourne, VIC 3000
Contact Details:
Louise McNally - levents@dymocks.com.au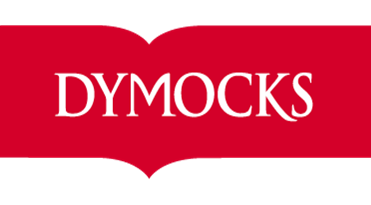 This event is currently closed and no contact details are available