Piece for Person and Ghetto Blaster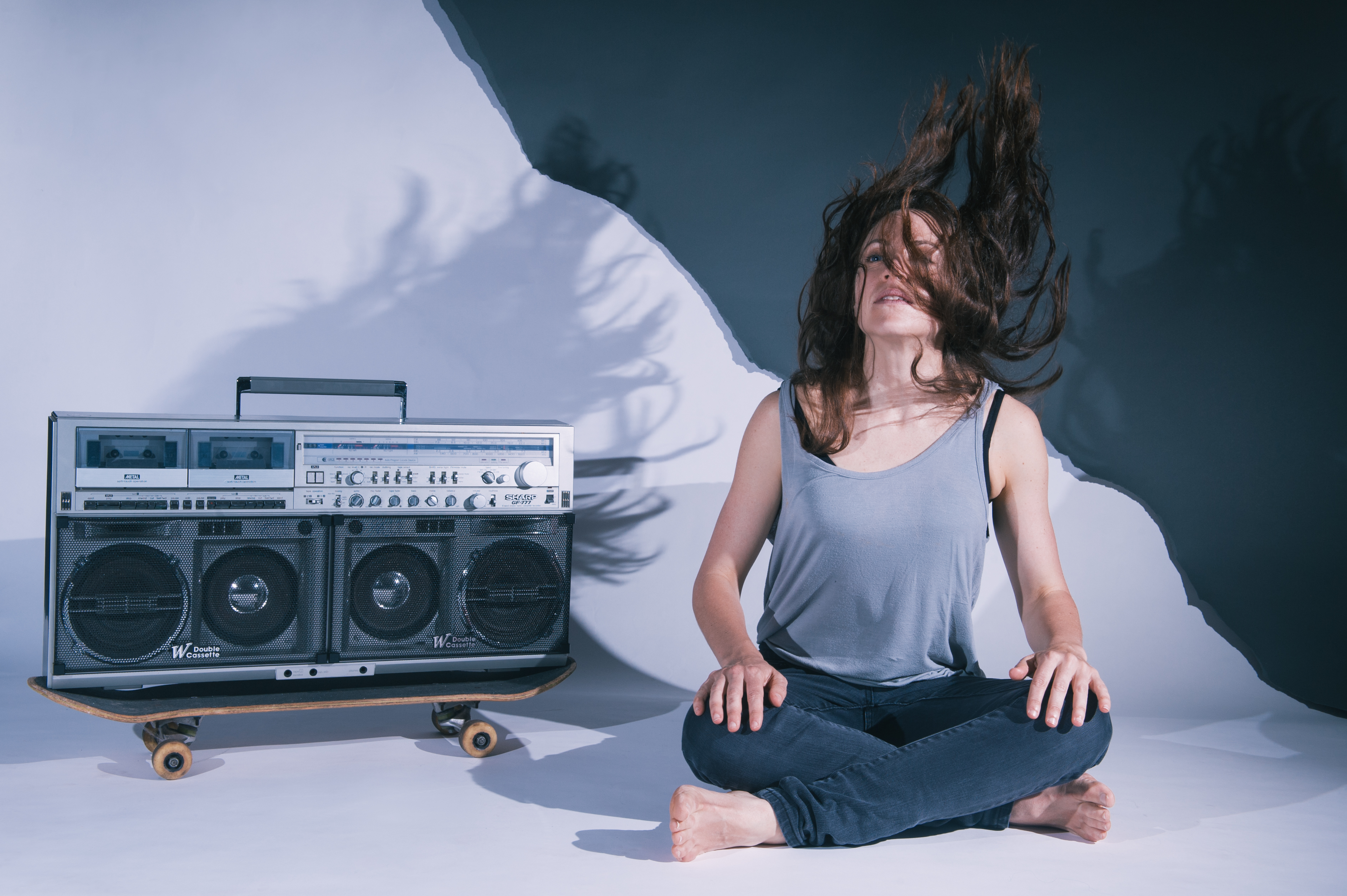 PRESENTED BY VITALSTATISTIX & MOBILE STATES
Piece For Person and Ghetto Blaster is the story of a man, a woman and a duck. It dissects the excruciating realms of human behavior in an attempt to navigate the moral and ethical complexities of becoming a better person.
An incident lasting all of ten minutes is told from three different points of view: a woman is out running and sees a man throwing stones at a sitting duck. What happens next leaves the woman getting to grips with the event and its consequences.
Concerned with how social conventions obstruct the possibility of personal liberation, the work's truth lies somewhere in the irresolvable tension created by the gap between live mediation, mediated non-fiction and melodrama.
PERFORMANCE DATES
TICKETS
$15 TREv (formerly Fringe Benefits)
$12.50 Drama (special student offer)
Waterside
11 Nile St
Port Adelaide, SA 5015
Program Coordinator - Becci Love program@vitalstatistix.com.au
This event is currently closed and no contact details are available