Geelong Heritage
Wine Walk


Saturday February 13th 2016

11 am - 5 pm




Come along and visit each of our unique venues where you will be able to sample prestigious wines from over 14 wineries and enjoy a matching canape!
$100 gets you into all venues and includes all the wine tasting, and canapes! You select the venue you want to start at from the list below. The starting venue you select will be printed on your ticket, from there you can meander back and forth to all the other venues.
When you arrive at the venue printed on your ticket on the day you will be given a wristband that will give you access to all seven venues. All seven venues are included in the price of the one ticket.
Remember to get your friends to all start at the same venue!
Arriving by train? All venues walking distance to Geelong train station.
Tickets $100 (+ bf) inlcudes all 7 venues, wine tasting, and canapes.
ALL PROFITS FROM THIS EVENT WILL GO THE APCO FOUNDATION PTY LTD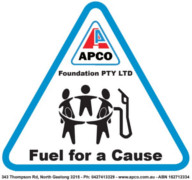 THIS TICKET INCLUDES
Entry to 7 venues, wine tasting of 14 prestigious wineries,
and canapes to match at each venue.
Free entry to the Wool Museum, Art Gallery and the War Museum.
A bag including a wine glass, booklet and a map of the venues.
Starting Points
1. BAVERAS CUNNINGHAM PIER
10 Western Beach Foreshore Road Geelong
2. COSTA HALL COURTYARD DEAKIN
Enter via Western Beach Road through Waterfront kitchen
3. GORDON GALLERY
Cnr Gordon Avenue and Fenwick Street
4. GEELONG GALLERY
Enter 55 Little Malop St
5. DENNY'S (NEXT TO THE WOOL MUSEUM)
Cnr Moorabool street and Brougham Street
6. GEELONG CLUB
74 Brougham st
7. CUSTOMS HOUSE
57-59 Brougham st.
(Walk down the steps to the back of the building)
Contact Details:
Sharon Gleeson Mobile: 0427413329 E-Mail: sharongleeson@ncable.net.au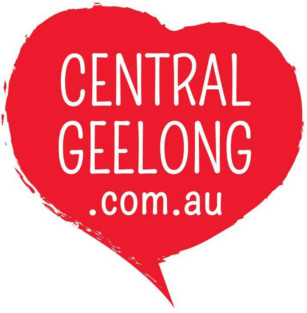 This event is currently closed and no contact details are available