WW1 Nurse Annie Westcott Memorial Fund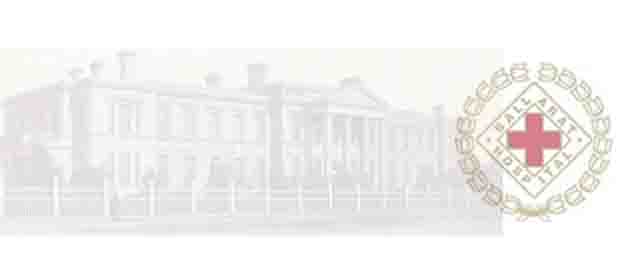 WW1 Nurse Annie Westcott is buried in an unmarked grave at the
Ballarat Old Cemetery, Victoria, Australia.
Annie trained at the Ballarat Base Hospital, Jan 1899 to Jan 1902.
The Ballarat Base Hospital Trained Nurses League would like to recognise and remember Annie by placing a memorial on her grave.
To do this we need your help - all donations most welcome!
Contact Details:
Trina Jones tljones80@bigpond.com