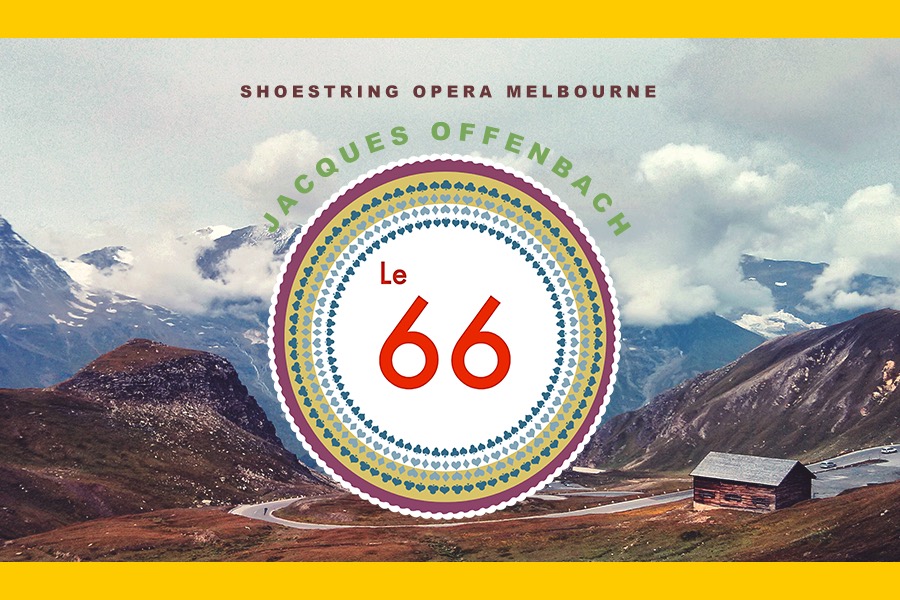 Description
Shoestring Opera Melbourne presents Offenbach's opera comique "Le 66" as part of the Melbourne International Comedy Festival.

Grittly and Frantz, cousins from Tirol, are en route to Strasbourg. On meeting a pedlar, Berthold, near Stuttgart, Frantz learns that he has won 10 million Euro with the lottery ticket 66. Borrowing money from the pedlar, Frantz returns in grotesque clothes, only to discover that his ticket is actually 99. All ends well however, when the peddler turns out to be their rich relation, who wanted to teach Frantz a lesson in the dangers of extravagance.
Cast includes Ellen Leather as Grittly, Timothy Daly as Frantz and Stephen Marsh as Berthold. Directed by Tim Nolan. Matthew Toogood conducts the Amadeus Chamber Orchestra. Sung in a new English translation. 1 hour duration.

Venue
The Comedy Club
Upstairs Athenaeum Theatre
188 Collins Street
Melbourne VIC 3000
Contact Details:
shoestringopera@gmail.com
0423 63 98 97