Comprehensive' DBT Training, June 2016.
Professor Alan Fruzzetti in Melbourne for 'Comprehensive'
DBT Training, from June 2016.
12 days of intensive, comprehensive training in four parts over 12 months, plus practice for individuals and teams between training.
Book Now!!
'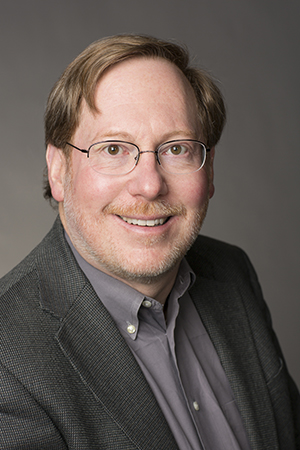 Topics for each part of the training include:
1) Theory overview; components/functions; treatment structure, targets, principles and strategies
2) DBT Skills overview; group skill training, and skill coaching
3) Consultation team and dialectics; case and program consultation
4) Family & parent skills and interventions
5) Treatment adherence; building competence; case and program consultation
· Training will include lecture, demonstration, role-playing, group exercises, videos, and utilization of participants' actual clinical cases, and team consultation will be available between training sessions.
· Depending on demand, Part 2 may allow ancillary team members to participate, in order to educate them further on basic DBT skills.
· Participants are encouraged to attend in groups of two or more (preference is teams of 4 or more persons) who will continue as a peer consultation team during and after the training is completed. Individuals who plan to join an existing consultation team at their clinical site are welcome also.
This training meets the training requirements for eventual DBT certification
Venue
St Vincent's Hospital Melbourne - Building E - Aikehead
27 Victoria Parade Fitzroy
Melbourne, Victoria 3065
Email bpdaust@gmail.com

Supporter Friends

This event is currently closed and no contact details are available