Advanced Topics in Falls Prevention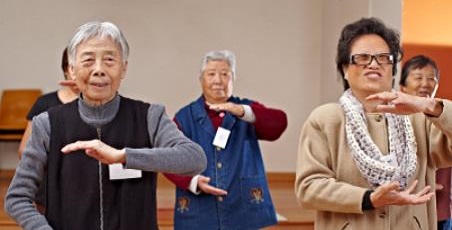 The National Ageing Research Institute presents
Advanced Topics in Falls Prevention
One Day Workshop
Thursday 9th June 2016, 8.45am-4.30pm


As people get older they are more susceptible to falling over and losing their balance. As falls are the leading cause of injury-related death and hospitalisation in older people, this is one of NARI's key research areas with a focus on identifying physiological and behavioural risk factors, and prevention strategies.
At this one-day evidence-based workshop you will learn:
to identify the nature and impact of the problem of falls in older people

to understand the relationship between a number of risk factors (cognition and gait and balance, alcohol, vision, and feet and footwear) and how they impact on falls

to understand the issue of fear of falling, its impacts on older people and how to assess it

to use specific strategies to assist clients to adhere to falls prevention interventions

how adherence impacts on the effectiveness of falls prevention interventions

how evidence can be applied in real settings

how others have dealt with challenging clients
This workshop will give you the opportunity to expand your knowledge, share your experiences in falls prevention and provides you with the latest evidence to help you improve the care you deliver.
Presenters/Facilitators:
Dr Frances Batchelor (NARI)

Ms Sue Williams (NARI
Who should attend:
Healthcare providers

Allied health, nursing, clinical and medical staff

Researchers and academics.
Venue:
National Ageing Research Institute,
Building 9 Seminar room
Gate 4, 34-54 Poplar Road, Parkville, VIC
Cost: $410 (incl GST)
10% discount for early bird registrations before 30th May 2016 or 10% discount for

more than one registration from the same organisation

Lunch, morning and afternoon tea and all workshop materials provided.
For further information:
Contact: Marcia Fearn, Education Coordinator.
Phone: (03) 8387 2305
Email: education@nari.unimelb.edu.au
NARI website: www.nari.net.au
This event is currently closed and no contact details are available