Coherence Therapy - Intro (Melb) June16
Description
This two day workshop will introduce basic concepts and terms, core process steps, and some fundamental microskills of Coherence Therapy. Participants will have opportunity to familiarise themselves with key concepts and skills, and to identify of the 'coherence of the symptom'. Learning by doing, including small group work, videos, and reflective exercises.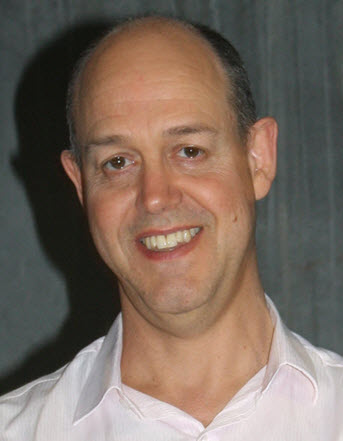 Key resources will be made available before the workshop, along with information below.
Armadale, Melbourne - offstreet parking all day - beautiful light filled workroom
Saturday and Sunday 18&19th June 2016

13 Professional Development hours
Includes morning tea and lunch - please indicate any dietary requirements in booking (simply reply to the confirmation email, or directly to Simon)

Earlybird pricing till May 6th 2016
NOTE - Coherence Therapy is the signature work of Bruce Ecker, Laurel Hulley and Robin Ticic and the Coherence Psychology Institute.

Venue
Inclusion Melbourne
67 Sutherland Road
Armadale, Victoria 3143
Contact Details:
Simon d'Orsogna
Therapist and Associate Instructor,
Coherence Psychology Institute (US)
sensemaking.com.au/melbournetherapist
simon@simondo.com.au
mobile 0418 321 25

Reading & viewing materials ahead of the training...

* Free download for Chapter 1 from 'Unlocking the Emotional Brain' the 2012 book by Ecker, Hulley and Ticic including a series of case studies and comparison with 5 experiential modalities.
http://www.coherencetherapy.org/files/Unlocking_the_Emotional_Brain-Ch1.pdf
Buy the book here from Routledge, or other reputable online sellers.
* The free 4part online 90min training videos
http://sensemaking.com.au/coherencetherapy
created by Niall Geoghegan and Simon d'Orsogna.

* See the short wiki overview giving history and development of Coherence Therapy.
* A short article aligning EMDR and Memory Reconsolidation authored by Dr James Alexander, first published in the Neuropsychotherapist.

* For more on Coherence Therapy see http://www.coherencetherapy.org/
This event is currently closed and no contact details are available