Adelaide Heritage Tours-Z Ward:Behind the Walls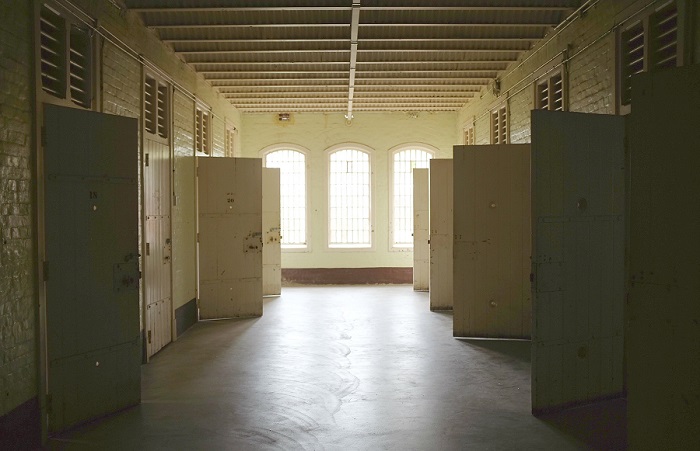 Go behind the walls of the notorious Z Ward at the former Glenside Mental Hospital. For almost 90 years it was home to those classified as "criminally insane" on the overlapping edges of criminality and mental illness. This guided tour explores the architecture and social history of this remarkable building.
Please note that access to Z Ward is via 63 Conyngham Street, Glenside. Parking can be found directly adjacent to the building.

Sessions start at 2pm
Booked out? Sign up to our Adelaide Tours mailing list for the latest tour date announcements and updates
Upcoming Tour Dates
Saturday 5 August **SOLD OUT**
Sunday 20 August **SOLD OUT**
Location
Z-Ward at Glenside Hospital
Enter from 63 Conyngham Street
Glenside 5065 SA
Contact Details:
Ayers House Museum
bookings@nationaltrustsa.org.au
(08) 8223 1234