House Concert - Rupert Boyd

Canberra Classical Guitar Society "House Concert"
for classical guitar in Canberra hosted by Bill and Libby at their home in Rivett will feature
Rupert Boyd
in performance on Sunday, 22 May starting at 6pm.
New York-based Australian classical guitarist Rupert Boyd is
acclaimed as one of the most talented guitarists of his generation. He has been described by The Washington Post as "truly evocative," and by Classical Guitar Magazine as "a player who deserves to be heard." He is returning to Canberra to perform in the Canberra International Music Festival as well as other performances in May.

Limited seating for 50 guests in a lovely home with a performance space and comfortable seating. The performance will begin at 6pm and will be followed by a dinner and drinks (provided) and a chance to mingle.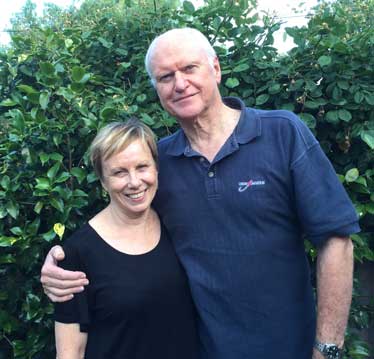 Hosts Bill and Libby want to offer opportunities for Canberra audiences to share their passion for the classical guitar, its varied and interesting repertoire and for the very high level of talent present in the region.
Venue
17 Astelia Place
Rivett, ACT 2611
The residence is on a battle-axe block with limited parking. Guests are advised to park on Cedrela Place and enter via a footpath at the front of the house. (Map link).
Online bookings close pm 21 May to allow for catering planning.

Contact Details:
Dan Sloss 0403 640 669 or Bill McIntyre 0407 930 717
This event is currently closed and no contact details are available