No Regrets - The Edith Piaf Story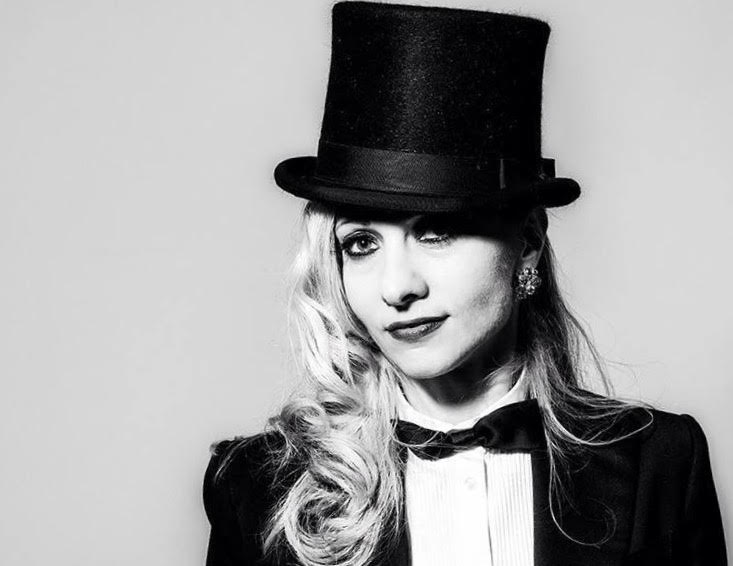 As one of Melbourne's most exquisite cabaret artists, Nikki Nouveau presents the life and times in song and story of legendary Parisian cabaret artist, Edith Piaf, in song and story.
A romantic and spellbinding performance, No Regrets takes you to a place of beauty, romance, wonder and magic.
Nikki is an artist, writer and producer whose glamorous shows have toured internationally with successful sell-out seasons in Edinburgh, Adelaide, Sydney and recently in Spiegeltent in Melbourne.
"Nouveau's vocal ability is extraordinary; simultaneously delicate and passionate. Delivering in French and English, she had the audience captivated from start to finish." - Crystal Corocher, Arts Jounalist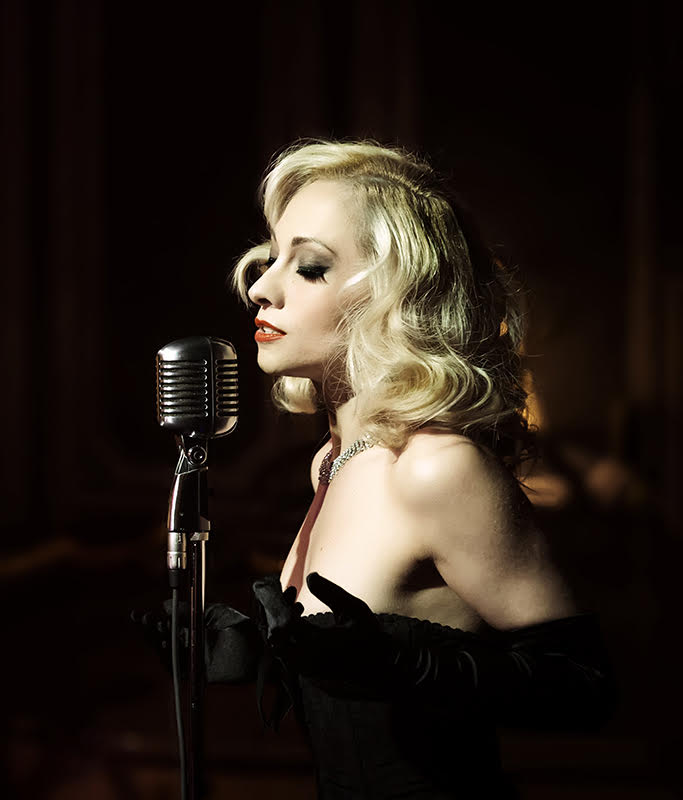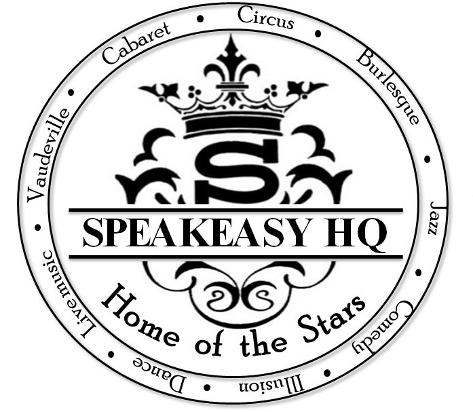 A little bit about your Speakeasy HQ Experience
Speakeasy HQ is proud to boast that it is the only vaudeville theatre to operate in Australia since the Tivoli closed in Bourke St in 1968.
Vaudeville means short performances with a variety program. An average show at Speakeasy HQ will present up to a dozen artists that range from a stand up comedian, to a ballerina and a jazz act to a tap dancer. Speakeasy HQ currently presents fours days a week, on Thursday, through to Sunday.
Admission numbers are strictly limited. Pre-purchase ticket holders receive an early-bird discount and are given direct access with no need to wait in line!
Like us on Facebook Speakeasy HQ for up-to-date listings of performers, promotional offer and the latest news or for more information, bookings or the latest specials log onto the website.
Speakeasy HQ
Apollo Theatre Room
522 Flinders Street
Melbourne, VIC 3000
Grab any tram heading along Flinders Street!
Need parking?
We have great deals with Secure Parking in Flinders Lane, check out our website for a deal!
You can also find plenty of street parking.
For direct enquiries contact the beautiful Knuckles at Knuckles@Speakeasy-HQ.com or Phone - 0447 199 914
If contacting Speakeasy HQ Thurs - Sat, please ensure you leave a voicemail or send an SMS to assist in a quick reply.

This event is currently closed and no contact details are available