DV and Animal Abuse- Perspectives 2016
Description
Lucy's Project is proud to present the second annual conference on animals affected by domestic violence, bringing together speakers from Australia and across the globe to talk about the challenges, triumph and methodologies used to bring about change.
We are proud to announce our key speakers include Frank Ascione, (Safe Haven For Pets-Guidelines for Programs Sheltering Pets for Women who are battered) USA, Dr Freda Scott-Park (The Links Group, Scotland) and Allie Phillips,(Sheltering Animals and Pets Together SAF-T, USA)
We look forward to hearing from the NSW RSPCA Safe Beds for Pets Program, who have generously supported the organisation of this conference, The Saving Grace Project from WA, the Hon Mark Pearson MLC, Tanya Signal and Niki Taylor, NSW Police, Domestic Violence Liaison Officer, Eastern Domestic Violence Services, Peace Love and Gratitude , South Australia, Sentient, Dr. Lydia Tong and more to be confirmed.
This year the conference will be held in Sydney CBD.

The conference will officially begin on Saturday 5th November at 9.00am with presentations until 5pm. On Saturday night, we will have a networking set course social dinner at Bodhi Restaurant from 6.30pm. (Tickets available from this site) On Sunday we will reconvene at 10.00 am until 4.30pm Sunday. Tea, coffee, lunch and snacks will be available throughout the weekend. We will hold an informal drinks before and following the event for anyone who would like to maximise networking opportunities.
Looking forward to seeing you as we help grow the movement, raise awareness and resource share.

Please note that Lucy's Project is a cruelty free organisation so all catering will be vegan.

Venue
The Portside Centre
Symantec House
Level 5, 207 Kent St
Sydney, NSW 2000
Contact Details:
Anna Ludvik info@lucysproject.com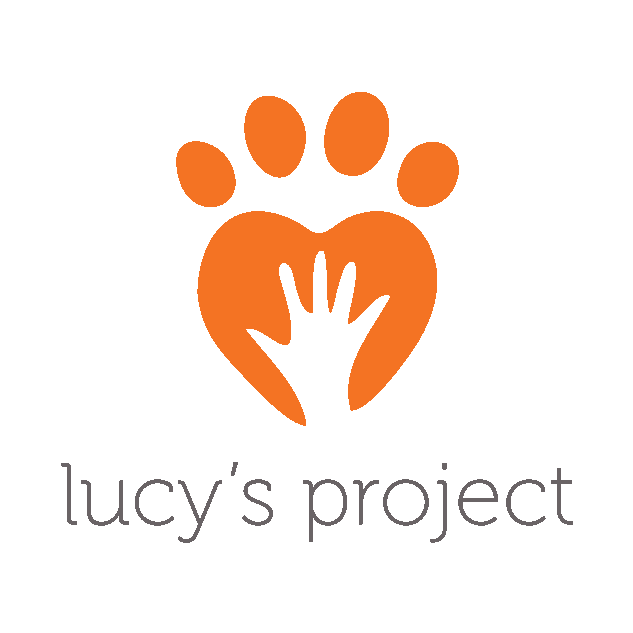 This event is currently closed and no contact details are available