Kickstart Soccer at Lauriston Girls

School
Prep Years 1 and 2 Program 
Grades 3-6 Program 2018
What
These Soccer Programs are run for students at Lauriston Girls School in two groups, simultaneously. Both will introduce and develop basic skills and strategy in soccer at age appropriate levels, and includes a strong focus on team playing and coordination, all in a non-competitive, fun environment. Each session will include basic skills training and a game to enjoy. 
The programs are headed up by Abdel with his team of experienced coaches.
When
Fridays : 20th July - 7th September 2018
Time: 3.20pm-4.20pm
Ticket Prices
$150 for Term 3 Program 
Or $95 for Trail ticket for any four sessions used throughout the term 
Tickets to paid in advance through trybookings 
Lauriston Girls School
38 Huntingtower Road
Armadale, Victoria 3143
Shop for your kids at Ultra Football. Follow the the link to sign 
as a Kickstart Soccer Member and recieve a 10% discount on all purchases
https://www.ultrafootball.com/account/register/?club=kickstart-soccer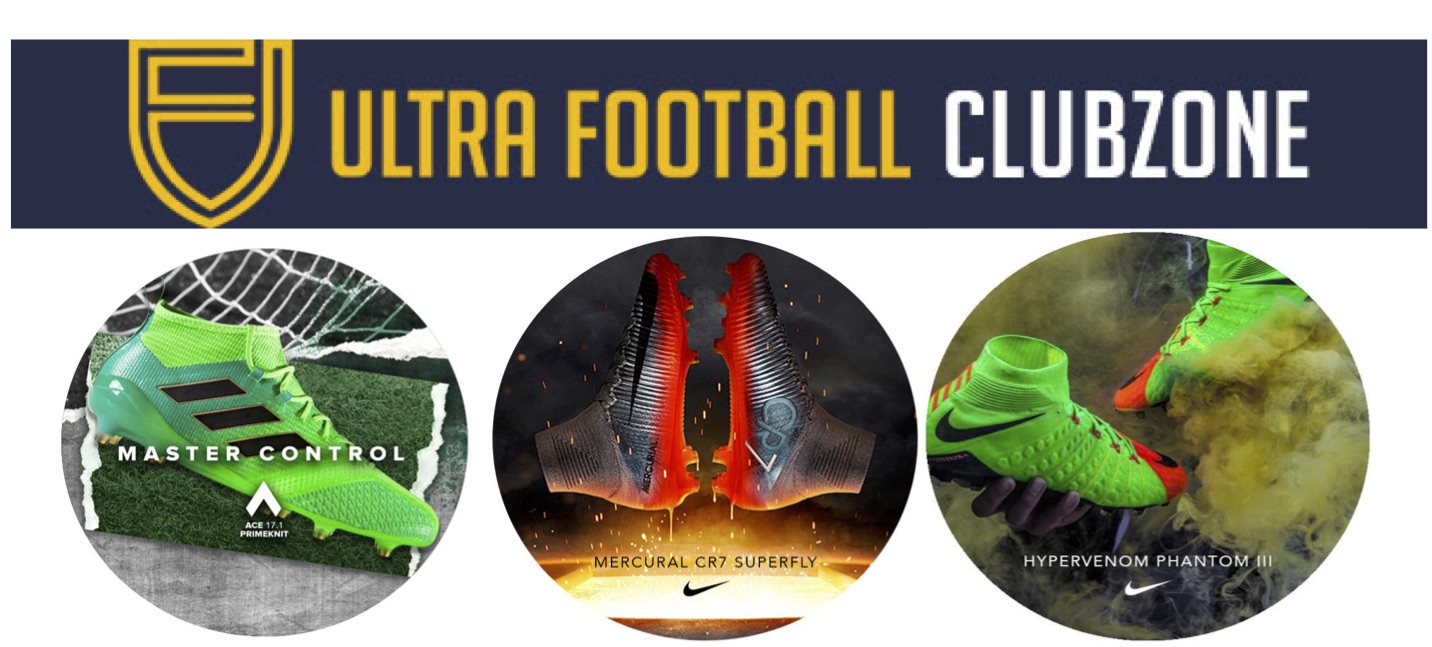 Contact Details
Abdel Deroune
Head Coach and Founder of Kickstart Soccer
Mobile: 0413 020 334
Email: Kickstart.soccerprograms@gmail.com
Website: www.kickstartsoccer.com.au
Leanne Guinea
Director of Sport at LGS
Phone: 9864 7555
Email: guineale@lauriston.vic.edu.au
Kickstart Soccer LGS Program
Make a booking, click below
Resend tickets to your email address.
Contact the event organiser.
You can review the event organiser's terms and conditions here.
Kickstart Soccer LGS Program
Contact name: Abdel Deroune
Contact phone: 0413020334
You can review the event organiser's terms and conditions here.
If you can't find your tickets, click here.
Your email has been sent.
The organiser will be sent the details of this message.

Sorry, there appears to have been an error. Please try again later.