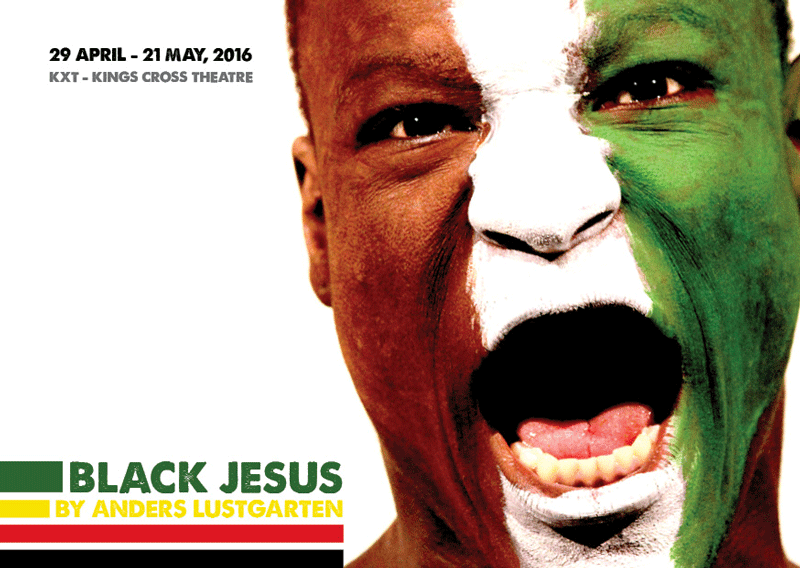 "And do you know why I was called by that name? Because I decided who would be saved and who would be condemned. I took that responsibility for others and now I take it for myself. I am Black Jesus. I do not crawl."
Zimbabwe, 2015. The Mugabe Government has fallen and investigations into its abuses have begun. Eunice Ncube, working for the new Truth and Justice Commission, begins the interviewing of Gabriel Chibamu, one of the most infamous perpetrators of the horrors of the Mugabe regime. As Gabriel's trial and inevitable prosecution approach, Eunice begins to sift through the past - only to find that right and wrong, and guilt and innocence, are far less clear than she first thought...
The world is at war and Anders Lustgarten's intense and terrifying play asks the questions: What is Truth? And how do we find Justice?
Venue
KXT - Kings Cross Theatre
Level 2, Kings Cross Hotel
244 - 248 William St
Kings Cross, NSW 2011
PLEASE NOTE: KXT is a strict 18+ venue
Contact Details:
John Harrison john.bakehouse@gmail.com
This event is currently closed and no contact details are available