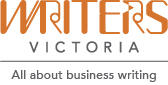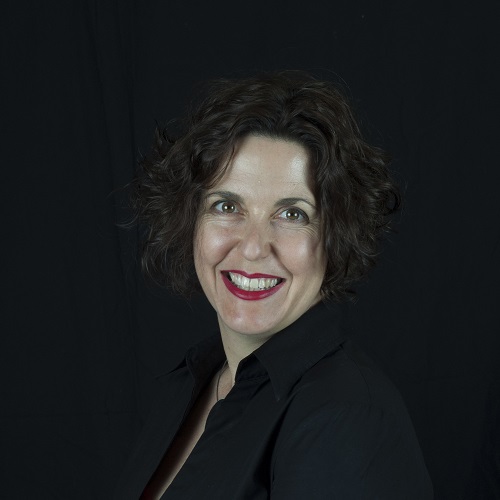 Annual Reports with Spiri Tsintziras
A well-written annual report tells a powerful story – but many people see the process (and the final product) as dry and boring.
Learn to deliver concise and dynamic annual reports stakeholders will actually read. And learn how to manage the process effectively and on time.
Who should attend?
Those seeking to build their report writing and project management skills, as well as those wanting to improve the look and feel of their current annual report.
Learning outcomes
You will learn how to:
use the basic project management tools required to develop an annual report from idea stage to publication in the most efficient way possible

get the most out of the team that helps create an annual report, from technical experts to contractors

write (and help your team write) crisp, clear and readable words, no matter your audience or industry

find human interest angles and integrate stories into your annual report and learn interview techniques to glean stories and case studies from across your team

give your current annual report a health check – and go back to the office with the tools to improve it.
Bio
Spiri Tsintziras is a communications specialist with qualifications in training, social work, and freelance journalism. She runs the copywriting business Writing Spirit (www.writingspirit.com.au), where she regularly transforms facts and numbers into engaging reports. She teaches corporate writing at Swinburne University and has had several roles in publication management within the government and not-for-profit sectors.
Time
Monday 18 July 2016
10am-4pm

Venue

Writers Victoria

Level 3, The Wheeler Centre

176 Lt Lonsdale Street

Melbourne, VIC 3000


Contact Details

Deanne Sheldon-Collins

Program Assistant, Writers Victoria

Email: programadmin@writersvictoria.org.au

Phone: (03) 9094 7855
This event is currently closed and no contact details are available