PAC Script Lab: 'The Lodger'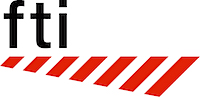 FTI invites you to a PAC Script Lab reading of:
The Lodger
by James Pontifex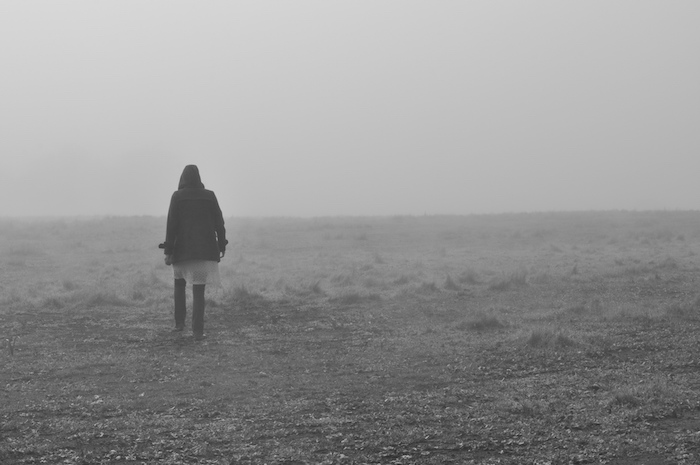 Isabelle, a young woman with the power to enter and participate in the dreams of others while they sleep, turns to her older sister, Joelle, for help after she is kicked out of her boyfriend's home. Joelle, hoping to alleviate the tension Isabelle brings to her young family, finds her sister a room in the home of an alcoholic Old Man around the corner. While creeping around the dreams of the Old Man, Isabelle discovers more than she bargained for.
Come hear this WA film script which was shortlisted for the Bill Warnock Writing Award.
Date: Thursday June 9th
Time: 6pm for 6:30 start (cash bar beforehand)
Tickets: Entry is FREE, but RSVP is ESSENTIAL. To continue, click the 'continue booking' link below.
This event is currently closed and no contact details are available