Urban Tantra Experience, Sydney: Breath, Sensation and Power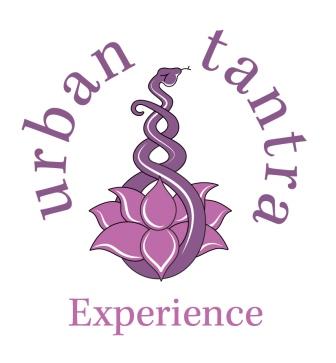 Description
The Urban Tantra Experience is a new workshop series from renowned author and teacher, Barbara Carrellas. Urban Tantra® is a radically updated Tantra practice for modern sexual and spiritual explorers - it can be used anywhere and by everyone. It is an approach to sacred sexuality that adapts and blends conscious sexuality practices from Tantra to BDSM into a hot and healing brand of sex for the 21st century sensualist.
The workshop will commence the eve of Friday 28 April 2017, filling your weekend with wonder at the orgasmic and metaphysical possibilities of your breath and the secrets of giving and receiving many different types of conscious touch.
This workshop is for couples, singles, and other relationship configurations. All genders and sexual preferences are welcome. For partner practices, singles will be paired, with consent. To be assured of working with a partner of your choice, come with a friend.
Venue
Sydney City

Exact venue to be determined

Contact Details:
Hayley Caspers
hayley@urbantrantra.org
This event is currently closed and no contact details are available