2016 Separation Dinner and La Trobe Lecture
Separation Dinner and La Trobe Lecture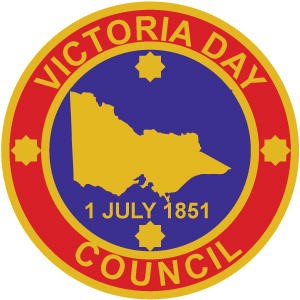 On the 1st of July 1851, Victoria achieved not only its separate geographic boundaries, but also Responsible Government with the formation of the Victorian Parliament. Other Victorian institutions including the Supreme Court and the Public Service also commenced on this important day. (A public holiday prior to World War 1.). Each year this event is celebrated, details below.
Event Details
A Dinner to celebrate the 165th Anniversary of Separation and to listen to the La Trobe Lecture.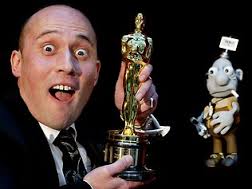 Speaker:
Mr Adam Elliot, winner of the Victoria Day Arts Award in 2004.
Adam is an independent Australian stop-motion animation writer, director and producer based in Melbourne, Australia.

Adam won an Academy Award for Animated Short Film in 2004 for

Harvie Krumpet

.
Music: Julio and The Escarpment Band

Location:
'Morgans", 401 Collins Street, Melbourne
Dress:
Black Tie Preferred
Cost:
$120 per person, which will include predinner drinks, a three-course dinner and all table wines.
TIME:
7:00 PM Saturday 16 July 2016
Bookings are essential and

Close
:
Tuesday 12 July 2015 at 10 pm
Bookings now extended to Wed 13 July at 10 pm
Once the event closes booking MAY still be possible, ring Anthony Cree 0400 627 923


Norman Kennedy
norman.kennedy@gmail.com
0419 379 540
This event is currently closed and no contact details are available