Donations - Linden New Art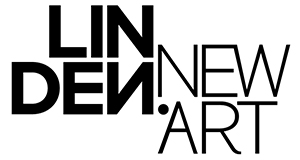 Your taxable contribution to Linden New Art is greatly appreciated and we thank you for your support.
Linden New Art operates the Linden Arts Development Fund. We are registered as a Deductible Gift Recipient (DGR), Item 1, Section 30-15 Income Assessment Act, 1997. All donations over $2 are tax deductible. ABN: 84 299 880 930.
Department of Justice Consumer Affairs Victoria Fundraiser Registration No: 12588.
This event is currently closed and no contact details are available