RYA Day Skipper Bridging Theory Course.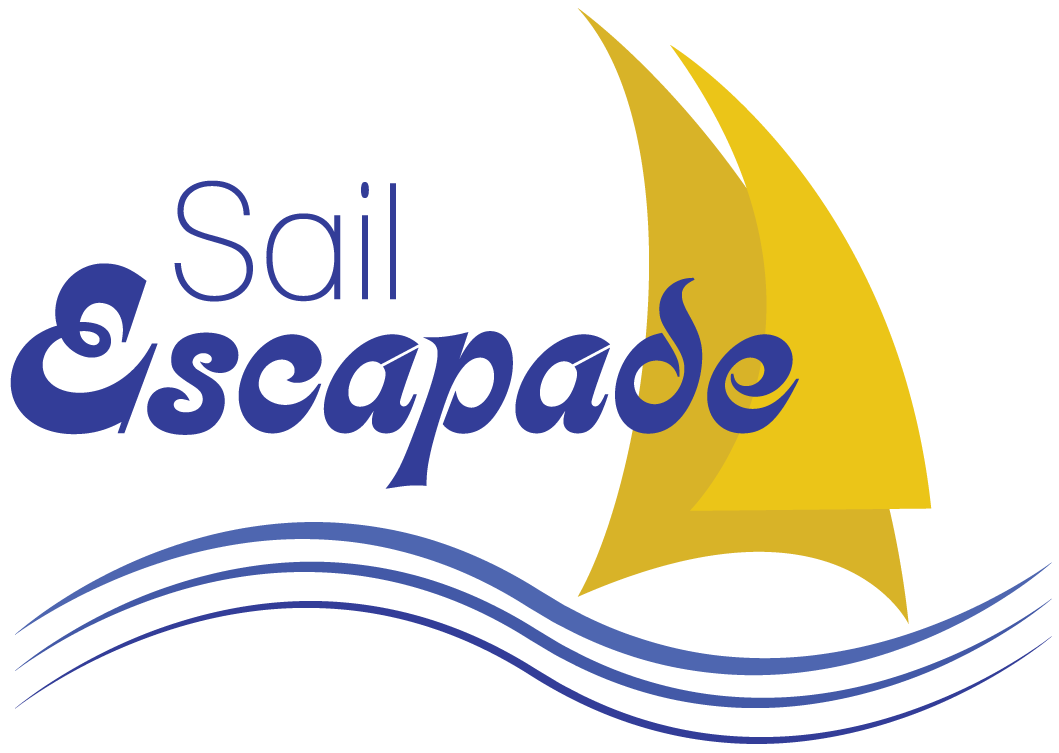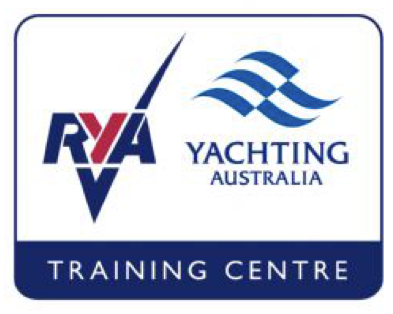 Well, you've done your Basic Navigation and Seamanship course, Essential navigation, or maybe it was called "Coastal navigation". Whatever they called it, did you think that was all there was to it? Or were you left knowing you had some practice to do but there was plenty more to come? This is it, the next step, if you want to take on some new challenges and sail a bit further. New destinations, longer trips, maybe around into Western Port with its three metre tides?
Overview.
Sailing Australia (formally Yachting Australia) now offers the internationally recognised UK Royal Yacht Association (RYA) keelboat training scheme which leads to the formal qualifications of Yachtmaster Coastal, Yachtmaster Offshore and Yachtmaster Ocean. The Day Skipper bridging course is your first step into acquiring the knowledge and confidence required to sail beyond Port Phillip and move toward qualification as a Yachtmaster. The course goes into more detail on -
Nautical charts, paper and electronic.Advanced pilotage in unfamiliar harbours.

When to use electronic navigation and when to use traditional methods.

Calculating Tidal streams & Tidal heights in areas of significant range (2m+).

Seamanship, selecting anchorages

The "Rules of the road" - know your sounds, signals, lights and obligations around big ships, commercial fish vessels and working boats in harbour.

Recognising approaching weather patterns.

Passage planning for passages up to 24 hours.
Outcomes. 
This course provides an opportunity to review your basic knowledge and then move on to the more advanced topics and detailed knowledge required to qualify at RYA Day Skipper level. Of particular importance is knowing how to access navigation information available in other sailing areas particularly where tides are crucial to navigation, not just an occasional inconvenience.
Completion of this course is essential for those planning to proceed to the RYA Coastal Skipper/Yachtmaster theory course as it covers the knowledge on tides which will be an assumed prerequisite at the next level.
Prerequisites.
Completion of a Basic Navigation and Seamanship course or equivalent of around 15 hours duration.

Basic knowledge of sailing, sailing terminology and deck work.

It is preferable to have completed a few day passages as a skipper, preferably into and out of a few different harbours.
What to bring.
Notepad, 2B pencil and eraser.

Dividers and parallel rules or course plotter.

RYA Day Skipper Theory book.
The chart, dividers and plotter can be purchased online through our little online shop and they will be available when you attend the first session.
Course Outline.
This course provides an introduction to the full range of topics required.
Candidates will become to familiar with
Tides, tidal streams and how to calculate their affect on your passage.
Nautical charts (paper and electronic) symbols, information, accuracy and maintenance.

Specialist nautical publications
almanacs, sailing directions, planning charts etc

how and when to use them,
GPS, using electronic navigation, are they reliable?
Collisions regulations – stage 2 (and yes, there is a stage 3)
More on the weather – Fronts, squalls, local affects.
Bouyage, Pilotage and how to miss the shallow bits.
Passage planning for longer trips.
Safety and the environment, skippers responsibilities.
Assessments
Students wishing to receive the Day Skipper Shorebased certificate of achievement can choose to sit the exam paper which consists of separate sections. The exam time will be agreed during the final session.
Qualifications.
ORCV requires that at either the Skipper or Sailing Master of yachts participating in events at night or outside Port Phillip be able to satisfy the Event Director that they have the necessary knowledge and experience to complete the event. Completion of this course contributes to the knowledge requirement. Completion of the related "Day Skipper Practical" qualifies the recipient to apply for the International Certificate of Competence without the need to submit to a separate assessment The ICC is required for all bareboat chartering in the EU.
Course Materials.
All participants will be provided with -
RYA Day Skipper theory training pack.
A number of handouts relevant to certain topics.
References to supporting information online.
The RYA Training Almanac.
Session Time
Venue.
Sail Escapade
50 Quay Boulevard
Wyndham Harbour
Contact Details.
Robert Bradley
RYA Yachtmaster and Instructor,
Marine Radio Invigilator, RYA Diesel Instructor
robert@SailEscapade.com.au
+61 418 574360
This event is currently closed and no contact details are available