Celebrating Priceless Life - 'From Blossoming to Blooming'

'From Blossoming To Blooming'
A Cirque du Soleil themed 21st Birthday Fundraising Gala for
'Priceless House' aka 'The Priceless Life Centre'

Join us to Celebrate 21 years of supporting those experiencing unexpected or problematic pregnancies in Queensland and help us to launch the very best integrated platform for the future of such care.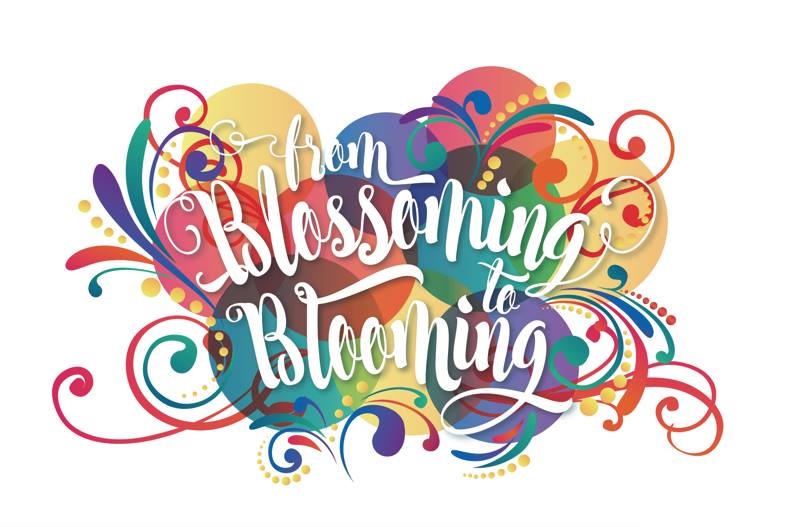 WHEN:
Thursday, September 8th at 7 pm - Doors open 6.30 pm
WHERE:
The Grand Ballroom, Eatons Hill Hotel and Function Centre
WHAT:
A thrilling evening of cirque-styled entertainment celebrating the beauty and circus of life as well as the opportunity to be inspired by the exceptional work of Priceless Life
TICKET PRICES:
Early Bird up to August 24th - $100
From August 25th - $120
Single - choose a table number from those available
(if you wish to sit with friends, Email cathryn@pricelesslifecentre.info)
A Guest of a Table Host
Locate your Table Hosts' Name on booking page
I want to be a Table Host
Book a Ticket HERE
Dress Code
Cocktail 'with a splash of colour'
Cathryn Marshall
0405 050 315
cathryn@pricelesslifecentre.info
What are you supporting?
All proceeds raised go toward the outstanding Priceless support of some of the most vulnerable in our community: i.e. ranging from women and men experiencing unexpected or problematic pregnancy to those needing healing from post abortive grief and more
Check out our last 2 Annual Reports for a little taste of our recent activities:
2015-16 Annual Report 2014-15 Annual Report
We would love to see you on this night, but we understand not all can make it!
Please consider a donation towards our work
Follow us on Facebook for more: www.facebook.com/pricelesslifecentre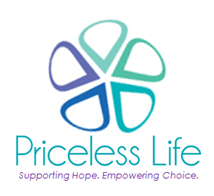 This event is currently closed and no contact details are available