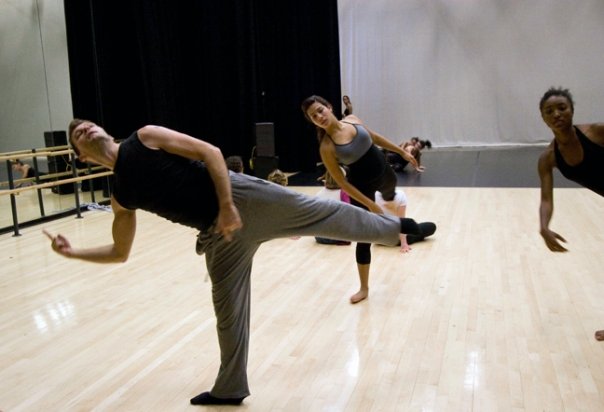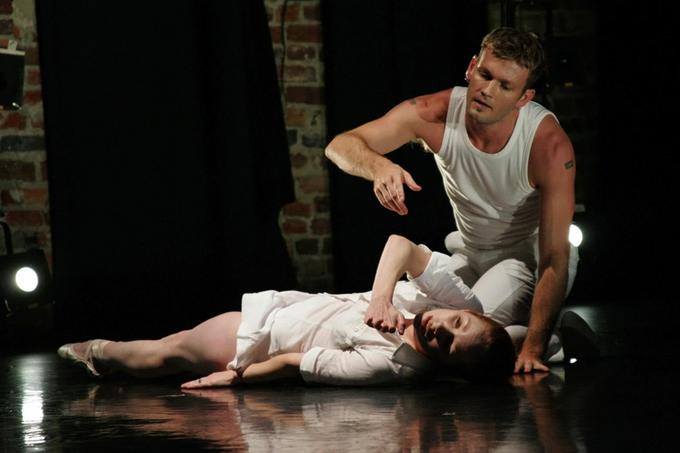 Description
Join the Dance Teaching Festival January 28-29 2017. Professional Learning Opportunity.
Saturday 28 January 2017
9.00-12.-00 :
Natalie Allen (Former Sydney Dance Company) Workshop in Choreography:
'Engagement and exploration of the physical body through many states and environments creates a vibrant platform for creating dance'.
Lisa Honczarenko (SCASA) PP-Yr10 New dance syllabus and Yr 11-12 Dance Course
Kynan Hughes Yr 12 ATAR Dance Set Solo presentation
10-12.00
Jane Andrewartha (Victoria): 'A safe and effective dance teaching program for 5-9 year olds.'
(VIC)
12 30-5.00 - workshops will be 60 mins in length with some workshops running concurrently.
Shona Erskine. 'Building confidence: Developing a belief in yourself and your abilities to achieve'.
Luke Hopper 'The biomechanics of balance in dance'.
Kah Dante - 'Urban moves'.
Rachel Beck - Dance in musical theatre
6pm
Refreshments and Teacher Awards.
Sunday 29 January
10 00- 12.00pm Studio Teachers. 'Age-appropriate body awareness for young children Choosing and using age-appropriate warm-up and cool-down activities'.An introduction to using the Laurel Martyn Dance System Preparatory Program
Jane Andrewartha (VIC)
Group booking discounts for 3 or more teachers from the same school.
EARLY BIRD CLOSES 31 OCTOBER.
Western Australian Academy of Performing Arts
2 Bradford St
Mt Lawley, WA 6050
Angela Perry/Seanne Sparrow
http://www.danceteacherawards.com.au
Facebook: Australian Independent Dance Teacher Awards
ONE FREE ENTRY AVAILABLE TO A PRE SERVICE/ASSISTANT TEACHER. Further details email the organisers. Offer has now closed.
This event is currently closed and no contact details are available