2016 Australian Organisational Excellence Awards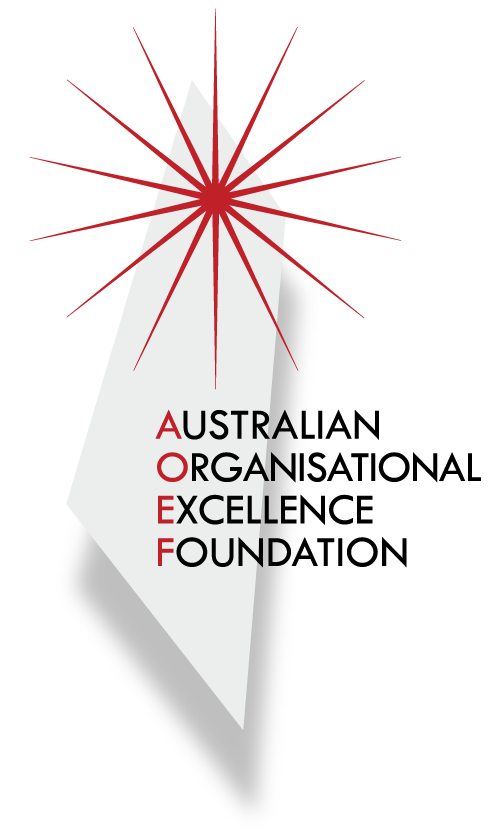 Description
The 2016 Australian Organisational Excellence Awards recognise the achievements of outstanding Australian and international organisations that are effectively utilising the globally renowned Australian Business Excellence Framework, thereby demonstrating a commitment to quality and service, philanthropic ideals, ethical behaviour and environmental sustainability.
During the Awards night, along with the presentation of the coveted Australian Organisation Excellence Awards, we will enjoy the keynote presentation by John Heer, the 2016 winner of the prestigious Harry Hertz Leadership Award.
John set his sights on transforming the hospital system in America and has done so as a CEO in a number of different hospitals in the United States with outstanding results. Some of those results included hitting the 99th percentile score in customer satisfaction, the 99th percentile in employee engagement and the 90th percentile score for physician satisfaction. John was instrumental in the success of three organisations that have each been recognised under his leadership with an elite Malcolm Baldrige National Quality Award.
John has kindly accepted an invitation to come to Australia in October to share his skills and knowledge to transform Australian Business. We hope you will join us at this year's Awards Event to hear about John's extensive experience and strategies for achieving high performance.

If you are unable to attend, feel free to let us know by emailing us.
Venue for the Awards Night (19 October 2016 from 6:30pm)
National Australia Bank
700 Bourke Street
Docklands, VIC 3000
Contact Details:
Ravi Fernando
Australian Organisational Excellence Foundation
This event is currently closed and no contact details are available