Albury Wodonga Regional Cancer Centre -Cancer Survivor Tours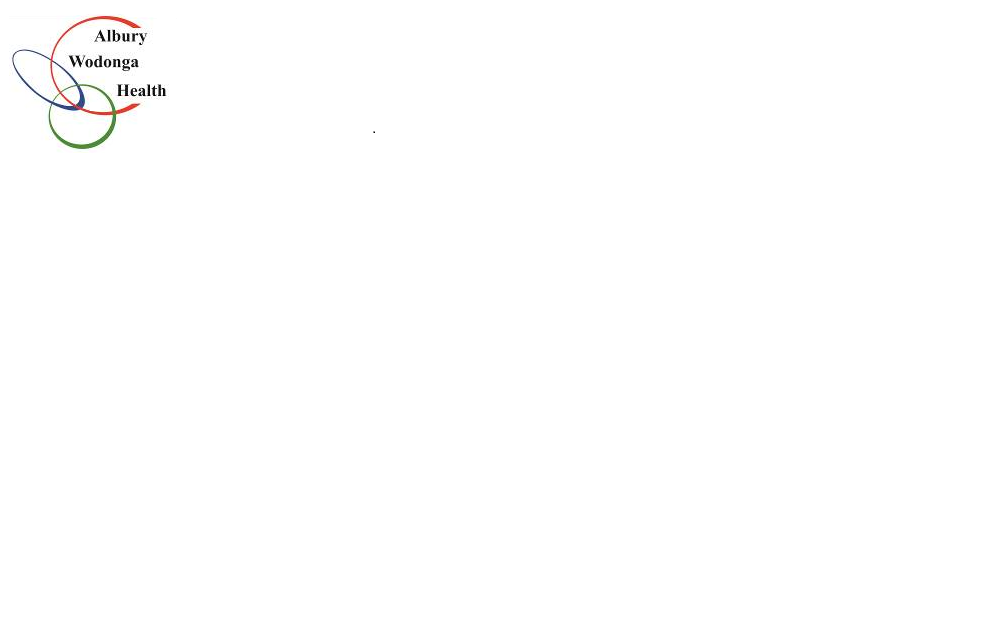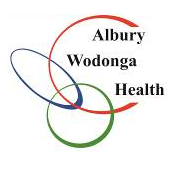 Description:
Tour of the new Albury Wodonga Regional Cancer Centre.
Venue:
Albury Wodonga Regional Cancer Centre
Borella Road
Albury, New South Wales 2640
Contact Details:
Marianne 02 6058 4709
Details:
We would like to welcome you to the Albury Wodonga Regional Cancer Centre.

Booking groups of 15 people will depart every 10 minutes, run by the very capable AWH Volunteer Team.
There is no requirement to climb stairs. Parking is available in the AWH car park or on East Street with a circular drop off driveway to the front door if required.

Please arrive promptly 5 minutes prior to your tour time at the front entrance, which faces Borella Road. Tour groups must depart on time to ensure maximum numbers of visitors can view the Centre. You are welcome to book one additional person to accompany you on the tour.
You will need to sign in to the building and have your name(s) ticked off the booking sheet by your tour guide. Unfortunately visitors who have not booked in, will not be able to tour the building.
Please do not bring food or drinks. Please stick with the tour guide. You will be given information during the tour and questions are very welcome at the end of the tour to keep the groups moving through the building.

This event is currently closed and no contact details are available