The Bullumwaal Muster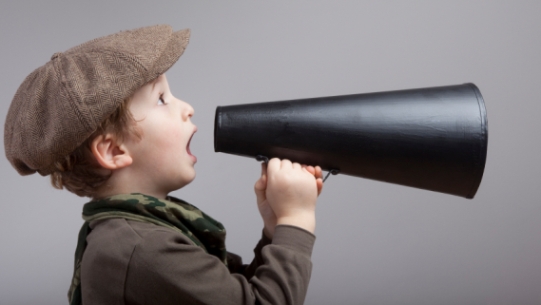 Saturday 5 November 2016
The Bullumwaal Hall at Bullumwaal
2pm – 5pm
Gold coin donation at the door
Bullumwaal is a former gold mining and later Timber Mill town approximately 24 km north of Bairnsdale.
Have you ever lived, had relations live, been a student at the school, been gold propsecting or timber milling or had any associations with Bullumwaal?
Then this is your chance to meet with other Bullumwaalites, tell your story, and find out more about the place, its history and people and help us reminisce about times past in a friendly gathering.
Coordinated by Janice Haynes, The Lady of History, daughter of Ray Haynes, Teacher at the Bullumwaal School No. 1794 in 1953 and 1954 and author of the book 'The Bulumwaal Blues' this project has been funded by the East Gippsland Shire Council as an Arts and Heritage Community Grant to be presented with the companion schools tour "Teach's Blues" touring to 8 East Gippsland Schools in 2017.

The Bullumwaal Muster activities at the hall on Saturday 5 November 2016 will include:
Music by Geoffrey d'Ombrain

History and why the name spelling has changed

Poetry readings and songs

Performance of an excerpt from "Teach's Blues"

A bit of a dance

Display of School records and photographs

Recording of your stories and reminiscences

And a scrumptious barbeque – pay as you go (bring cash)
To help us cater effectively you are encouraged to book online at https://www.trybooking.com/MTNE, but you won't be asked to pay until you arrive on the day – bring cash, no EFTPOS available.
* Don't forget to bring some cash to make a donation to restore the famous Bullumwaal Hall curtain on display on the day.
Please like, comment, share and post about this event on https://www.facebook.com/bulumwaalblues/
More information contact Janice Haynes – The Lady of History on 0407 348 478, Email: jhaynes@ncable.net.au
This project is auspiced by the East Gippsland Family History Group and funded by the East Gippsland Shire Council Arts and Heritage.
A free bus/car will be organised to depart from outside the East Gippsland Family History Group premises in Morgan Street, Bairnsdale at 1.30pm returning to Bairnsdale by 6pm. Pick ups and drop offs can be arranged by phoning the organiser. Please advise when booking if you would like to travel to Bullumwaal in a free bus/car.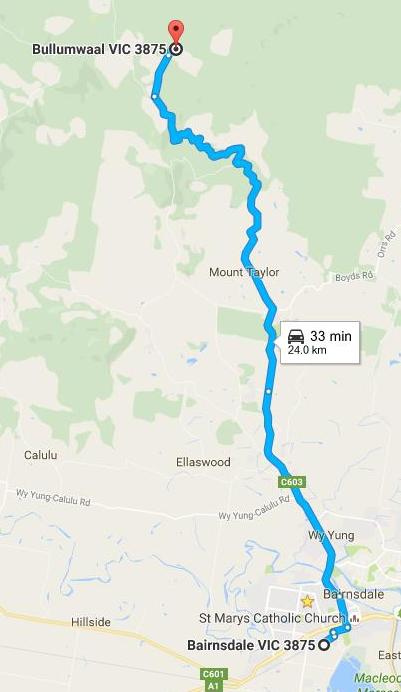 | | |
| --- | --- |
| Venue: | Bullumwaal Hall, Bullumwaal |
| Performance Times: | 2 - 5pm |
| Duration: | 3 hours |
| Ticket Prices: | Gold coin donation at the door |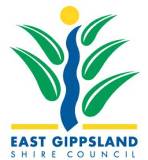 Contact: Janice Haynes - Coordinator
Email: jhaynes@ncable.net.au
Telephone: 0407 348 478
This event is currently closed and no contact details are available